It is no secret that the story of Anastasia and Christian is a perverted version of Bella and Edward. The men in both are stoic, stare intensely at the women and the women like that look. So chances are if you like Twilight, you are going to worship Christian's obsession with Anastasia.
Apart from explicit BDSM scenes, Fifty Shades does offer some portions that keep you wanting to read it again and again. We have picked a few of the lines to help your fantasies run wild tonight.
1.Oh, naïve, Anastasia. Poor, silly and naïve:
"Are you gay, Mr Grey?"
2. Christian's perverted inner monologue:
"She'd have never had an orgasm – though I find this hard to believe. Whoa. I am responsible for her first fuck and her first orgasm. I'd better make it good."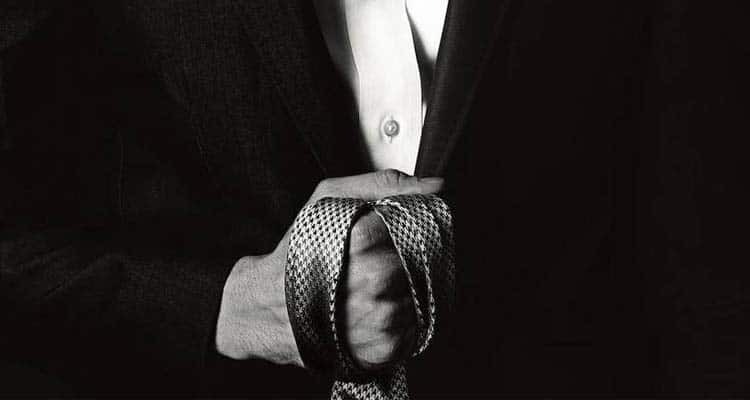 Related reading: 5 messages to get your man in the mood!
3. Anastasia being Anastasia, the sweet girl fawning over the rich hard-loving billionaire:
"Does this mean you're going to make love to me tonight, Christian?" Holy shit. Did I just say that? His mouth drops open slightly, but he recovers quickly."No, Anastasia, it doesn't. Firstly, I don't make love. I fuck… hard."
4. Wow! If Christian didn't come from money, would he still have this kind of confidence?:
"I want you sore, baby," he murmurs, and he continues his sweet, leisurely torment, backward, forward. "Every time you move tomorrow, I want you to be reminded that I've been here. Only me. You are mine."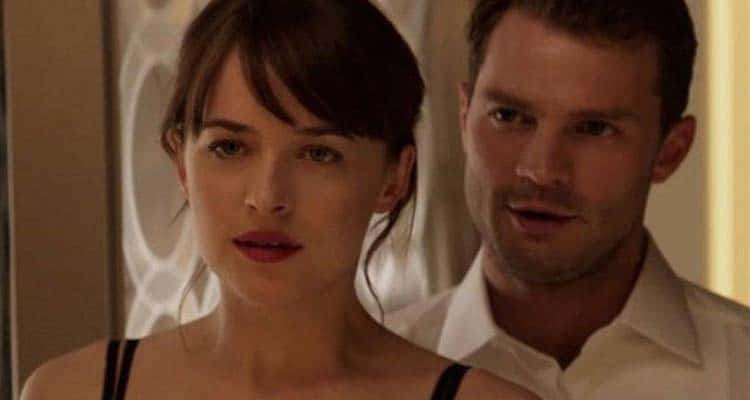 5. The rich man is being vulnerably soft:
"He sighs, slides in beside me, and pulls me into his arms. Careful not to touch my stinging behind, we are spooning again. He kisses me softly beside my ear."
6. Annnd he is back to being the rough guy:
"He grabs me suddenly and yanks me up against him, one hand at my back holding me to him and the other fisting in my hair."You're one challenging woman," he kisses me, forcing my lips apart with his tongue, taking no prisoners."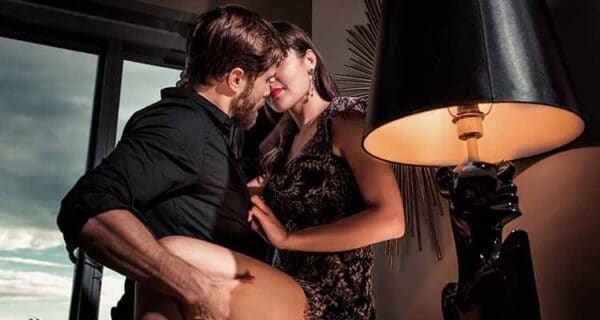 Related reading: 6 must-have lingerie for every married woman
7. Blissfully, pleasurably dominant Anastasia:
"His arms are wrapped around me, and he's pulling me to him, hard, fast, gripping my ponytail to tilt my head up, kissing me as his life depends on it … He drags the hair tie painfully out of my hair, but I don't care. He needs me, for whatever reason, at this point in time, and I have never felt so desired and coveted."
8. Admit it, we all want this kind of kinky elevator make out:
"His other hand grabs my hair and yanks down, bringing my face up, and his lips are on mine … My tongue tentatively strokes his and joins his in a slow, erotic dance …"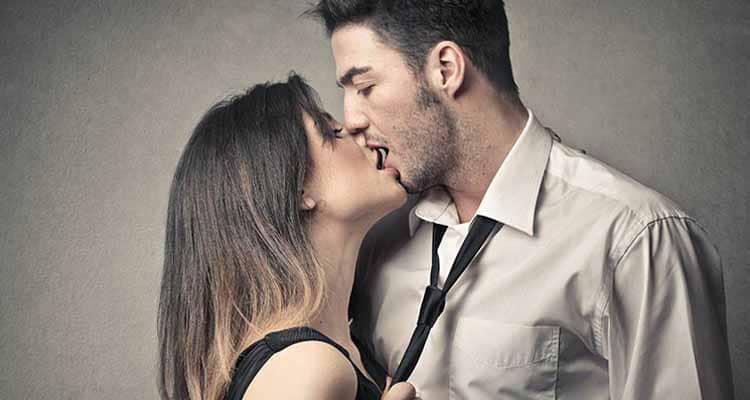 9. Christian Grey showing off his other side, the hidden side:
"'Why don't you like to be touched?' I whisper, staring up into soft grey eyes. 'Because I'm fifty shades of fucked up, Anastasia.'"
10. Anastasia is no more the coy little doll:
"I place my heels under his behind and push. He doesn't move … He lifts me up and slowly lowers me onto him so I'm straddling him … This is it. This is what I want. This is what I need. Curling my arms around his neck, I twist my fingers in his hair. Glorying in the feeling of him inside me. I start to move. Taking control, taking him at my pace, at my speed."