The Mother of Dragons turns 30 today and fans worldwide are passing on their birthday wishes to this gorgeous beauty.
Season 7 of Game of Thrones saw the union of Jon Snow and Daenerys Targaryen and since then they have been the most talked-about onscreen couple.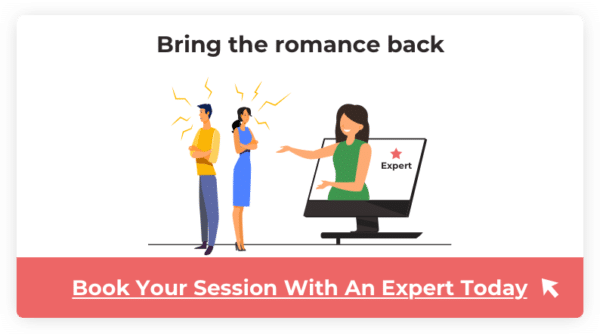 On Emilia's birthday, let us take a look at ten vital relationship lessons we can adopt from the Jon- Dany relationship in Game of Thrones.
You do not have to be perfect to find a companion. You have to be yourself.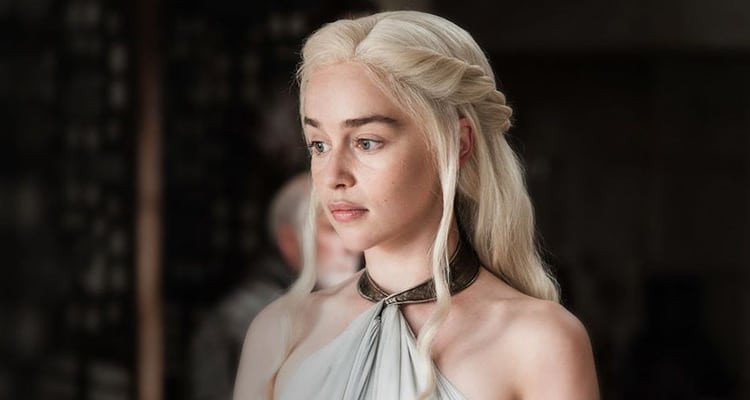 Never let your ego win where love can.
Trust is the iron to any bond; forge it.
No matter how difficult the truth may be, be honest with them.
Sometimes, love isn't enough. You need to show it.
Now, what's the kind of love if it isn't burning with passion?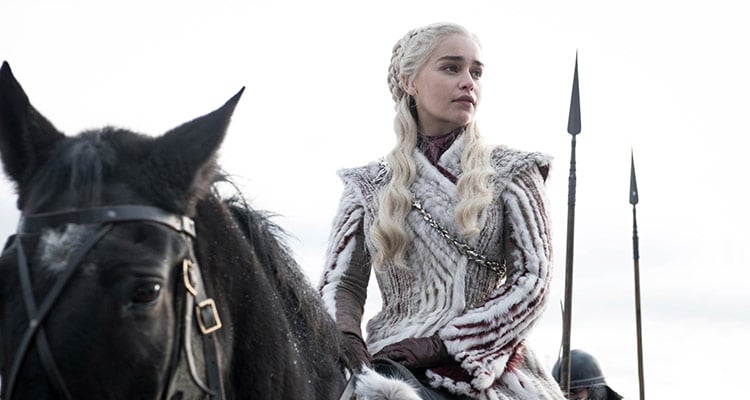 Often, the best relationships are those you never saw coming.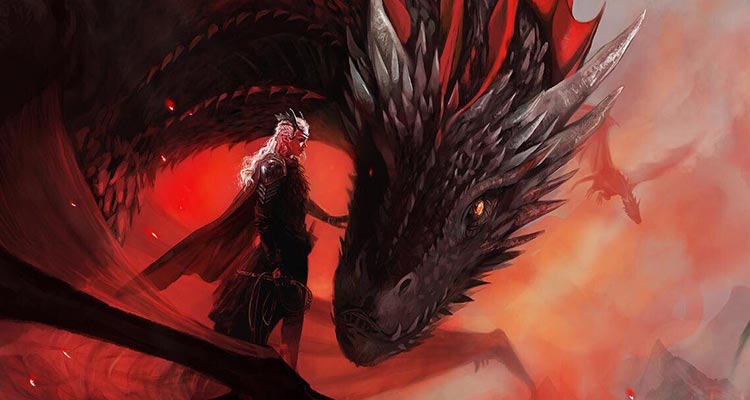 It's never about how much time you spend together, but how much meaning you put into it.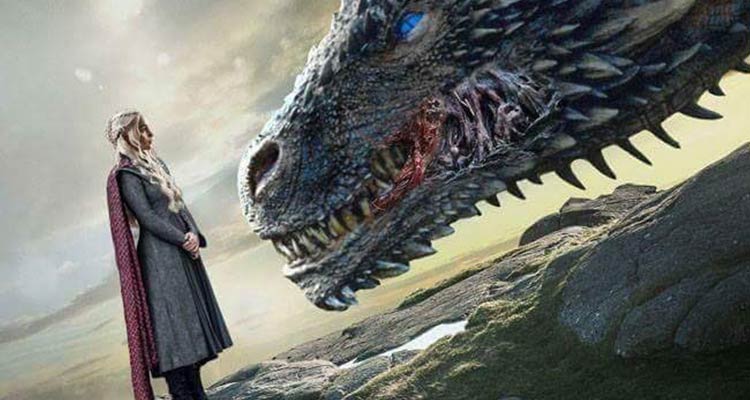 Every love story is unique in its own lovely way.
Love while you can. Lust while you can.