There is nothing more wonderful than the feeling of falling in love. We can't bring back the days gone by, but we sure can give you a dose of word porn to remind you of that feeling all over again. In these love quotes, you can relive the passion and intensity of love and longing.
1. Memory is a funny thing. When I was in the scene, I hardly paid it any mind. I never stopped to think of it as something that would make a lasting impression, certainly never imagined that eighteen years later I would recall it in such detail. I didn't give a damn about the scenery that day. I was thinking about myself. I was thinking about the beautiful girl walking next to me. I was thinking about the two of us together, and then about myself again. It was the age, that time of life when every sight, every feeling, every thought came back, like a boomerang, to me. And worse, I was in love. Love with complications. The scenery was the last thing on my mind.
Haruki Murakami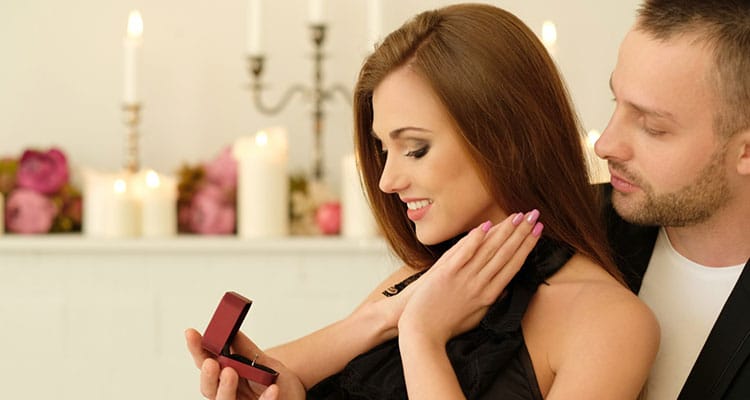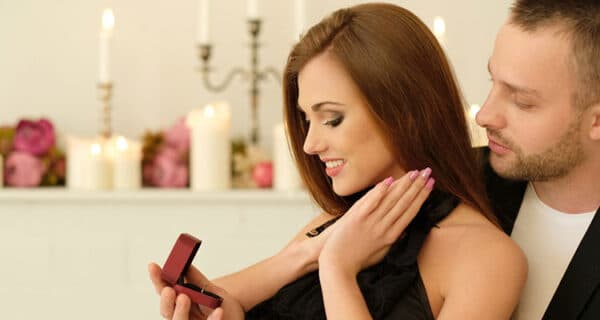 2. In life, you have to take the pace that love goes. You don't force it. You just don't force love, you don't force falling in love, you don't force being in love – you just become. I don't know how to say that in English, but you just feel it.
Juan Pablo Galavis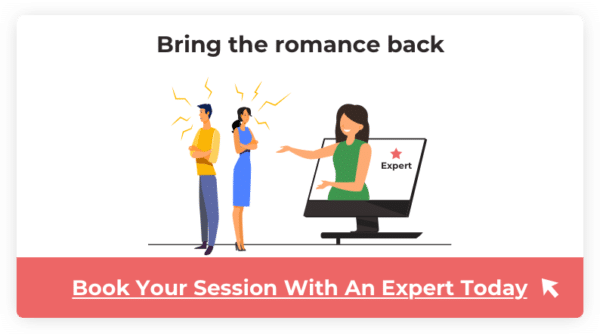 Related reading: 10 relationship quotes that redefine the way you look at love
3. Love does not appear with any warning signs. You fall into it as if pushed from a high diving board. No time to think about what's happening. It's inevitable. An event you can't control. A crazy, heart-stopping, roller-coaster ride that just has to take its course.
Jackie Collins
4. Falling for him would be like cliff diving. It would be either the most exhilarating thing that ever happened to me or the stupidest mistake I'd ever make.
Hussein Nishah
Related reading: 10 love songs of Shashi Kapoor which we will never forget
5. Then he kissed her so deeply and so completely that she felt like she was falling, floating, spiralling down, down, down, like Alice in Wonderland.
Liane Moriarty

6. […] when you know, you know. And you don't fight it. You don't deny the inevitable. You free fall because you know there's someone there to catch you on the other side.
S. L. Jennings
7. When your stomach turns somersaults every time you see your love interest when you can go without eating for half a day because you can't think of anything else, and when the sound of her voice blocks out every possible distraction each time you hear it…then logic's role becomes a very minor one.
Erik Tomblin
8. These butterflies hurt, without being brutal. It's almost like I'm intoxicated, without wanting to hurl. And suddenly I wonder, could this be love?
Francine Chiar
9. I loved you before I even knew the name for it. Every day I'd sit beside you, inhaling your scent, looking at your beautiful face. Every night, dreaming about you. You eclipsed everything else. It was you. Always you.
Heather Anastasiu
10. If you're looking for the word that means caring about someone beyond all rationality and wanting them to have everything they want no matter how much it destroys you, it's love. And when you love someone you just, you…you don't stop, ever. Even when people roll their eyes, and call you crazy. Even then. Especially then. You just—you don't give up. Because if I could just give up…if I could just, you know, take the whole world's advice and—and move on and find someone else, that wouldn't be love. That would be… that would be some other disposable thing that is not worth fighting for.
Ted Mosby, How I Met Your Mother.
Feel free to send these to your love and don't forget to let them know how much they still mean to you!