The year 2017 has been a disturbing and eye-opening year for all of us. In the light of the Harvey Weinstein scandal and the Me Too campaign, the entire world rose up to see how murky and sad the human environment has become for the female population.
A number of women decided to unveil their tragic sexual experiences and expose the predators to public condemnation. The solidarity of the voices gave strength to millions of people, who in turn decided to speak and pass on that courage to the next millions. The campaign of 'speaking up' has become a new wave in itself, with women worldwide still exposing their harassers and demanding justice.
Now that the spirit is rekindled, let us not let it die as passing wind.

Here is a compilation of ten powerful statements of motivation and encouragement by the bold and popular Indian women to remind us that the cause we fight for is not yet lost.
Priyanka Chopra apparently lost 10 big films because she refused to give in to the condemnable demands of the director. She believes that it is all a game of power.
Deepika Padukone echoes the voices of millions. She raises the important question of 'how long and how many more cases' before India wakes up and provides justice.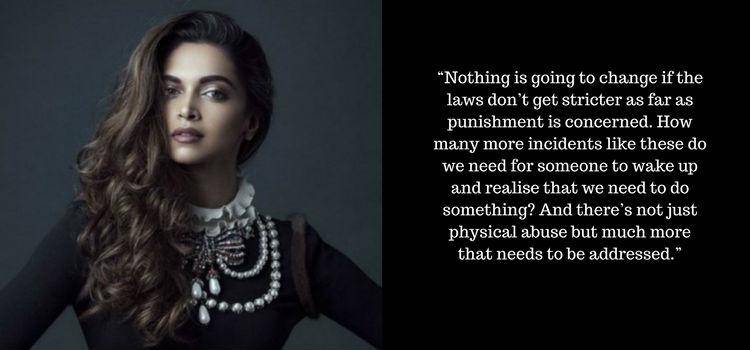 Vidya Balan won applause from the entire nation when she talked about open humiliation and condemnation of sexual harassers.
Kangana Ranaut inspired women to be a 'bolder version' of their own selves
Konkana Sen Sharma joined voices with Deepika and talked of how a stronger method of punishment and justice is the need of the hour.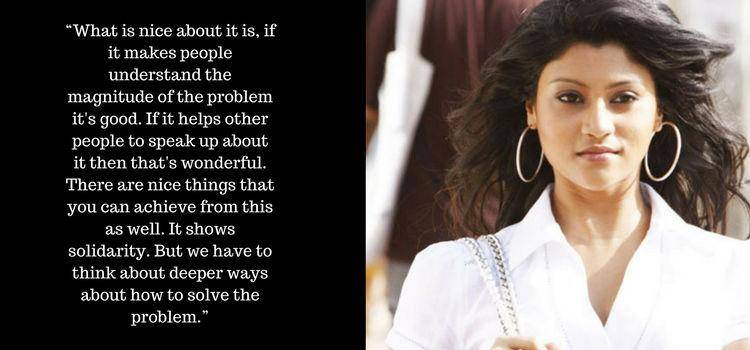 Kalki Koechlin showed the sad side of the film industry and our need to address it.
Sunny Leone encouraged women to stand up and speak up, which is the first step towards getting justice.
Taapsee Pannu revealed how every woman is taught to question – "What if it was my fault?"
Swara Bhaskar reminded us that you always have a choice to walk out.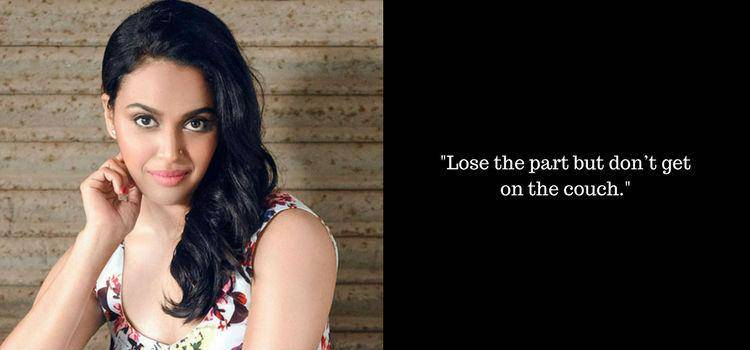 Manushi Chhillar appealed to the powerful side of Indian woman who always meets challenges head-on.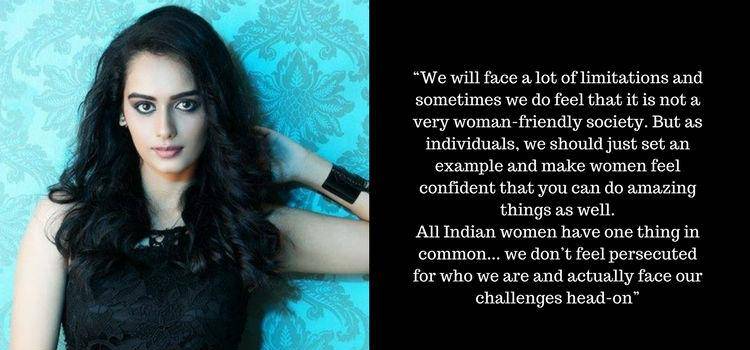 Let their words be a fuel to your strength and keep adding more to that fuel.
Always speak up against those who have wronged you in any form. Also, be a support to those who need your help in speaking up.
Always remember, united we stand. Divided, we fall.