Last month, when a toxic smog engulfed the national capital, a lot was said, written, Tweeted, shared about the what, why and how of it. Amid stories of numerous health hazards, ways to minimise the damage, and tips to stay healthy, there was one story that stood out for me. Gurugram-based wedding photographer, Ashish Pareek, found a way to drive home the message of the near-apocalyptic air in the Delhi/NCR region through a pre-wedding shoot where a couple was photographed sporting anti-pollution masks. Explaining the rationale behind this off-beat theme, Pareek writes on his website, Banjara Studios: "Over years Delhi the paradise of amazingly perfect locations had turned into a dark gas chamber with grey all over. Delhi has got its new colour and people got new faces…"
This telling tale was an inspiration to explore how the days of dreaded smog impacted the dynamics of couples' relationships in ordinary households in Delhi. Here is how some people made the most of a gruelling situation to bond with their significant other: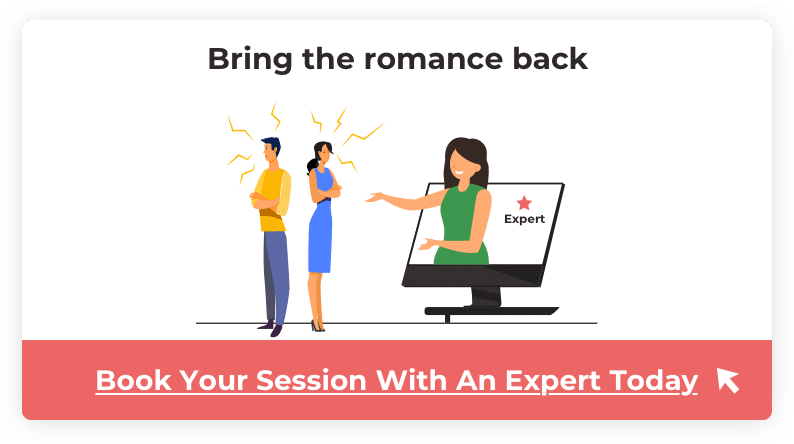 1. The gift of pure air
After the horrid experience of the smog that engulfed Delhi last year, I expected a repeat, the SC ban on firecracker sale in the national capital region notwithstanding. I'm an army officer posted in the pristine Ladakh region, and the clean, unadulterated air here comes as a grim reminder of the toxins my wife takes in with every breath back home in Delhi. So this year, I gave her a car air purifier for her birthday. She seemed a little crestfallen upon unwrapping the gift, but it sure did come in handy less than a month later.
2. Planned a weekend getaway to the hills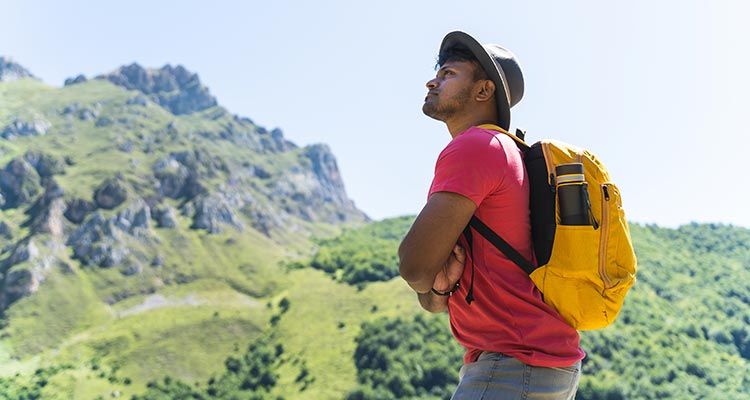 We are the kind of couple who plans a lot of holidays but never gets around to taking one. We both work in the IT industry, and leave is a luxury saved for a rainy day. On weekends, there are so many errands to run and chores to take care of that our holiday plans always take a backseat. When the smog hit, we both returned from work with watery eyes and a sore throat. And just like that, on an impulse, we took off to the hills and spent the most amazing 4 days in the peace and quiet of Kasauli hills.
Related reading: Off-beat places to visit during the winters
3. Cancelled all outings, made up for it with a lot of sex
My girlfriend and I work hard throughout the week, and party harder on weekends. With all that smog and depressing atmosphere all around, we just didn't feel up to getting out. We cancelled our plans, stayed in for 48 hours at a stretch, and made up for the lost revelry with a hell of a lot of sex. It was hands-down the best sex we've had in a long time.
Related reading: Five romantic things you can do with your spouse while it is raining outside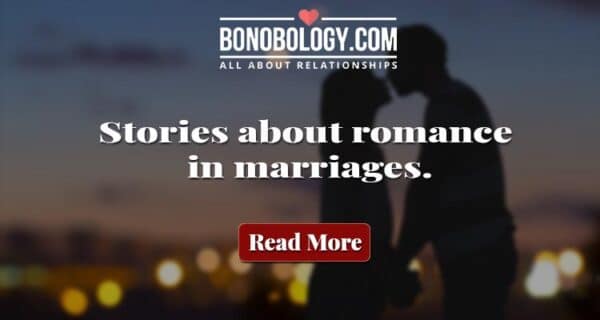 4. Had a movie marathon in the house
My husband and I are both old-school romantics who believe in maintaining a DVD collection of our all-time favourite movies even in this age of Netflix and live streaming. Since we were smogged in, we made the most of the time at hand by organising a movie marathon, just for the two of us.
Related reading: Binge-watch these Indian web-series with your partner
5. Aroma therapy
I read that using essential oils such as eucalyptus, cedar wood, pine and tea tree oils helps in minimising respiratory problems stemming from toxins floating about in the air. My girlfriend was coming over to spend an evening at my place, so I set up a few aromatic dispensers mixing up these therapeutic essential oils with the exotic lavender and rose varieties. Talk about mixing it up!
image: http://valleyparentmagazine.com/how-essential-are-essential-oils/
Related reading: Love gurus have been recommending these five essential oils for centuries
6. Packed the kids off to grandparents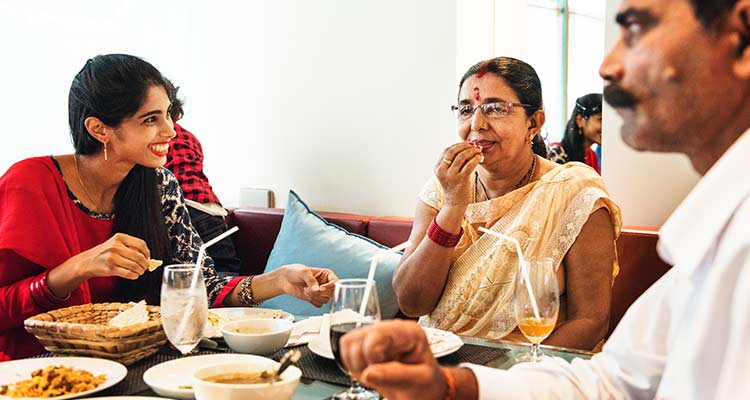 My parents were panicking with all the horror stories and news reports about Delhi's killer air doing the rounds. They wanted us to pack our bags and leave at a day's notice! Since that was far from practical, we did the next best thing, and packed the kids of their nana-nani's house. That one week without the kids around had such a revitalising effect on our marriage!
7. A green pact
I'm an avid lover of pots and plants, my husband not so much. He has always been oddly stubborn about restricting plants to the balconies. With everyone talking about the air purifying qualities of certain indoor plants, he not only agreed to change his stance but also accompanied me to the nursery to buy them. The smog turned out to be a blessing in disguise.
Related reading: How Mumbai rains tested our love
8. Snuggle and sleep
My girlfriend's passion for fitness is borderline obsessive. She makes me get up and get moving at the crack of dawn, every morning. God bless whoever propagated the 'no outdoor workout during smog' theory. I got to stay in bed for an hour extra every morning. We made the most of it, snuggling, talking, and making love.
Related reading: 5 reasons why couples should exercise together
9. Twinning in masks
My wife refused to wear an anti-pollution mask, claiming it made her look funny. So, I got identical ones for the both of us, and we went twinning in our masks every time we set foot out of our home.
10. Rekindling the co-worker connect
Ours was a workplace romance. Eventually, we both moved on to different organisations. When the smog hit, we decided to request a work-from-home provision for a week, as the Noida-Gurugram commute was getting too taxing. Being at a workstation next to each other after nearly a decade triggered such an overwhelming sense of nostalgia for both of us. It was like we were 20-something again, flirting, blushing and struggling to reign in the butterflies in our stomachs.
Related reading: Here's how to deal with office romance
How did those days of smog play out for you and your partner? Do share your experiences in the comments.