It's not uncommon to fall in a daily routine and feel the boredom engulfing your relationship as the time passes by. But where there's love, there are also ways to spice up that love! Here are 10 things that couples should do together to keep the zing alive in the relationship.
10 Things couples should do together
It's very important to spend time together as a couple. Here's what you can do.
1. Go for couples' dance classes
Dancing helps in arousing excitement and creating an intimate atmosphere which would help in reigniting the lost spark.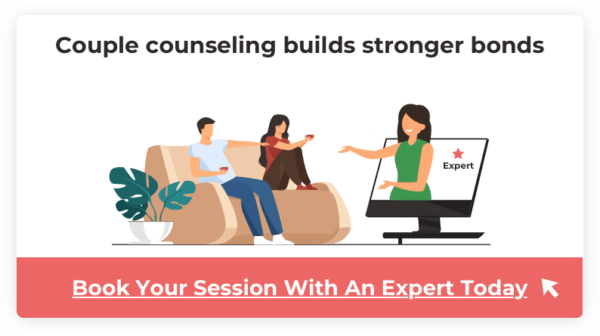 2. Colour coordinate outfits for a week
Somedays you choose their outfits and somedays let your partner have a say in your OOTD.
3. Go parasailing, hot air ballooning, bungee jumping together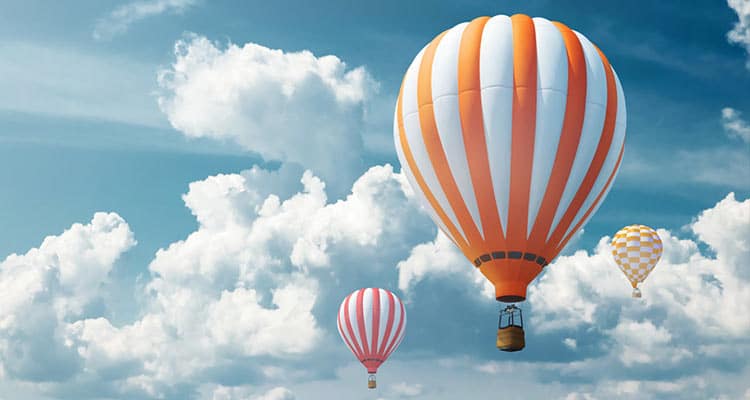 A couple that does adventurous things together, stays together forever!
4. Watch favourite rom-com on home theatre with loads of popcorn
Choose a really romantic and funny movie. Have your lovely moments in between and sometimes just break out laughing. Either way works.
5. Have a nightly storytelling session where each person has to pick up where the other person left off
You'd be surprised to see how bizarre the story can become and how deeper your fondness for your partner can turn out to be.
6. Take a pottery class together
When you learn how much care it requires to build a pot, you'll be more careful with your own relationship too. And oh the closeness this activity would leave you two with is just wonderful.
7. Have a dinner conversation solely in sign language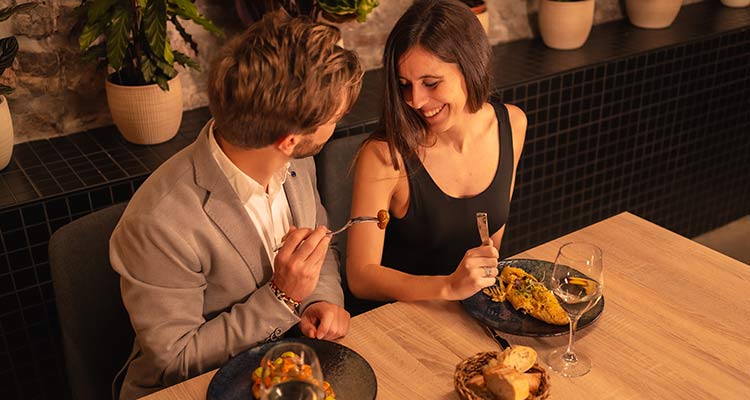 The one who gives up first will be the loser and the winner can get the losing party to do absolutely anything! Grab that chance to make your partner do something interesting!
8. Give each other your favourite novel and discuss it when done
A man's taste in music and books speaks a lot about them. This way you can know each other better.
9. Take a couples' spa therapy session
Get relaxed, have conversations, enjoy yourselves!
10. Cuddling and eating your favourite snacks
Honestly, my favourite and easy activity to do with your significant other. Bond together with these activities! Watch the video to know how…