A Kolkata girl is much like the city itself. She looks appealing yet arrogant on the surface and appears rude yet loving from heart. She is a little proud of her culture yet respectful towards others. It's an exciting ride with a Kolkata girl in a relationship, because the air she carries around herself is more about her strong personality than her inherent Bong beauty. After all we grew up on Aparna Sen, remember?
Kolkata girls in a relationship
Where we grew up played a big role in building that personality. Even though it's a metro city Kolkata has a unique character that is very different from other big cities. Thanks to that uniqueness, Kolkata girls bring a few quirks in a relationship.
1. She takes her relationship with her kolbalish little more intensely
The kolbalish or bolster is what wintry December nights and Sunday afternoon siestas are made of. But the only way a Kolkata girl can share or even give up her love for kolbalish is when she gets an epic Uttam-Suchitra romance.
Related reading : 5 types of girls in a relationship
2. She doesn't believe in salad only dates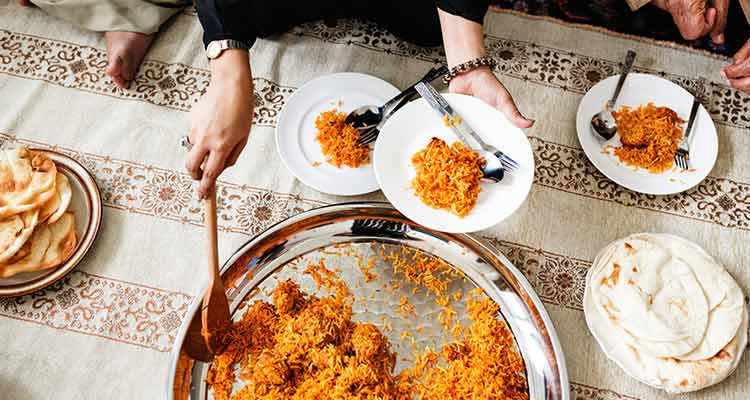 Food is important for a Kolkata girl. She cares as much about staying slim and healthy, but she never really goes on a diet. Who would give up on Arsalan's Biryani and Nokur's Sandesh for shedding those few extra pounds? It's more so because a little plump never lessens a Bong girl's inherent beauty.
3. She is not a clingy girlfriend
A Kolkata girl is independent, speaks her mind and not a clingy one. She can take care of herself and doesn't expect her man to be at her beck and call.
Related reading : 6 types of girlfriends we all know
4. She believes in mishti swearing
Things like chagol, pagol, gadha, boddho unmad, shoitan etc. are her favourite cuss words for her sweetheart. It's quite hard to fight dirty and nasty with her because of her unique Dictionary of Slangs.
5. She listens intently when her guy talks about music, cinema, politics, sports, culture and food
And she doesn't pretend to be interested, she really is. Growing up on Satyajit Ray, Tagore, Netaji, Ritwik Ghatok, Saurav Ganguly, Anjan Dutt, Kabir Suman and Rituporno Ghosh every Kolkata girl has a special part in her that resonates passionately with the creations and achievements of these great icons.
6. She lights up a little more in October every year
It's because Durga Puja is her annual happiness month. This is one time of the year when she gives her best to show her partner a great time and click a perfect #AshtomiAnjaliSelfie. In October she chills out a little more, feels a little ballsier with the all night pandal hopping and it's that time of the year when she becomes the most fun girlfriend ever!
7. She likes to gift her man a Punjabi over a shirt
Not in a tuxedo, a Kolkata girl's dream guy comes with a beard, messy hair and crumpled cotton punjabi with rugged blue jeans. Instead of gifting him something super expensive a Kolkata girl likes to take her man to Gariahat for khadi punjabi shopping and probably insists him to play one game of chess under Gariahat flyover afterwards.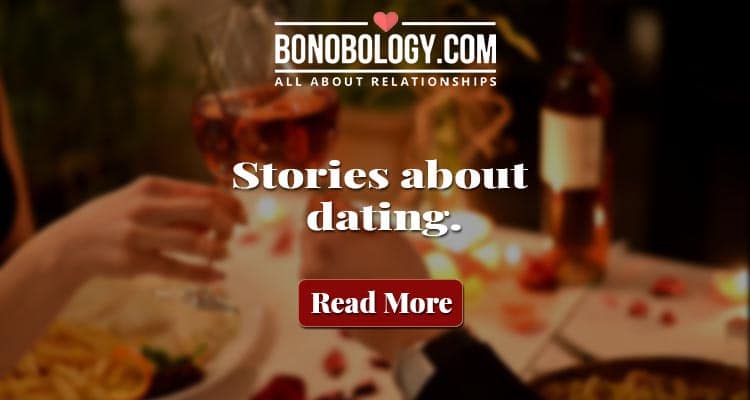 8. She is turned on by intelligence and intellect
So much so that she is most likely to brag about her partner's intelligent and intellect, over his financial achievements and such, to tell the world how much she adores and respects him.
9. Her idea of a perfect date in the city involves the Ganges
You can take a Kolkata girl to travel the whole world with you, but her most perfect date happens only in her city and by the Ganges. To her a boat ride in the Princep ghat, watching sunset from The Scoop or sitting together in the silence of Bagbazar ghat is more romantic than luxury candle lit dinners.
10. She says the sweetest Good Bye
With 'ami aschi' – which means I'll be back. It's because a Kolkata girl believes bidding good bye in its literal sense jinxes the next meet. Isn't it the sweetest thing?With her, life becomes more about enjoying its slow paced ride than mulling over the sensex fall. Just like Kolkata herself.