Things you will relate to if you have an Indian mother-in-law
Indian mothers-in-law are stricter than your maths teacher ever was at school. All of us who are unmarried are more scared of the prospective mother-in-law than the marriage itself. And from the 'Saas-Bahu' serials, all of us have learnt that our mothers-in-law are worse than Hitler and leave no stone unturned to make our life hell. Here are a few things we apprehend or might have already experienced if we have an Indian mother-in-law.
1. You cannot wear your favourite Western wear
Because jeans are an absolute no-no. So are tops and skirts. Too much skin is bad for the Indian society and so it is for the Indian mother-in-law. People might make lewd comments or your character assassination might happen anytime. After marriage, your dressing choices are bound by whatever she says, at least in front of her. So you reluctantly stack up your favourite pair of denims for that trip with your husband.
[restrict]

Related reading: 7 reasons why you should opt for love marriage and not arranged marriage
2. Household grocery should be the best buy of the month

Indian mothers-in-law are very particular about whatever you buy throughout the month. Even if you are a working woman, you have to keep in mind her choices or preferences especially while buying household grocery. Because you have to be the star of the kitchen and that obviously makes you a great daughter-in-law.
3. Your husband's health depends on your cooking skills
If you don't cook well you will inevitably fall into the bad books of your mother-in-law. Most Indian MILs hold their daughter-in-law responsible for everything that happens to their sons. She is often very nosy and makes life difficult for you. So that small digestive problem is of course, your fault!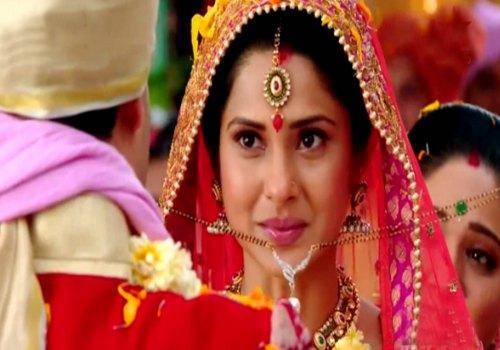 4. You can rarely go to your 'maika'
Indian MILs do not like you to leave the house for long, especially if you want to go to your maternal home. 'Lakshmi' gone for a long time is never a welcome move. Also, who would do the daily household chores?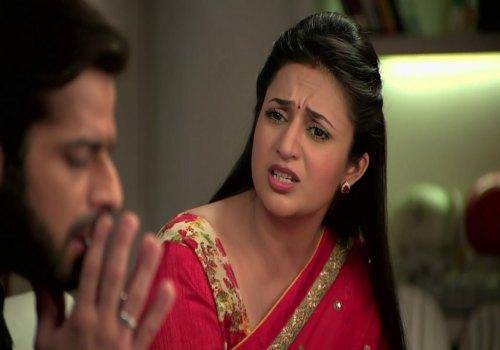 5. Getaways with your husband are a terrible choice
By some secret logic, she hates it if you and your husband go on trips or dates together. She is constantly annoyed and makes it a point to tell you how unruly you have been or the difficulties she faced while you were away. Beware, this might stem from the excessive love she has for her son.
Related reading: 10 ways to show your MIL that you love her
6. Babies are a must, or else you might be infertile
Somehow she is convinced that if you do not conceive by the end of the first year, you seriously have some sexual health issues or worse even, that you are infertile. Remember, it is never the man's fault. And your wishes do not matter.
7. She will love you like a mother, at times
In spite of everything, she will love you like your mother and try to build a relationship with you. Take into account the generation gap and do not be too harsh on her. If you care for her, she will love you back.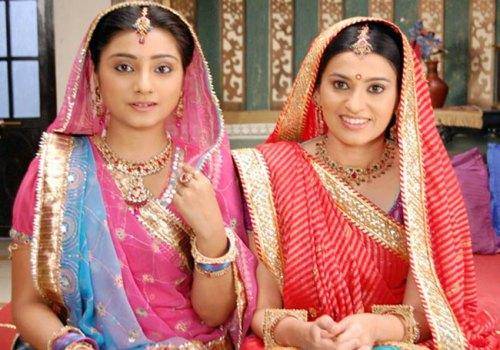 8. She is very good with all the life-saving skills
She belongs to a generation who is expert in a lot of life-saving skills which will come very handy especially with such busy lives. Now sewing that torn button or making the haldi milk isn't such a big deal.
9. Both of you will go saree shopping
Women love shopping and no matter whatever your clothing preferences, you will obviously love to go shopping with your mother-in-law, especially for sarees!
10. She is your not-so-favourite nanny cum advisor
When you conceive and even before and after your pregnancy, Your MIL will be your best friend. She will love your child and help you out with all of it. After all, your child is her grandchild. And she has children of her own.
No matter what the serials say it is not so bad to have an Indian MIL because she understands how it is to be in a conservative household and will surely help you out. With modernity, a lot of things have changed around us and so has the 'saas-bahu' relationship.
[/restrict]

SaveSave
List of things my husband wants me to do. Unfortunately, none of them dirty!