What's your guy's score?
Need help trying to figure out a list of "What I want in a man…"? Look no further, we have some handy things to check off.
1. Wants to know everything about you; not just your body.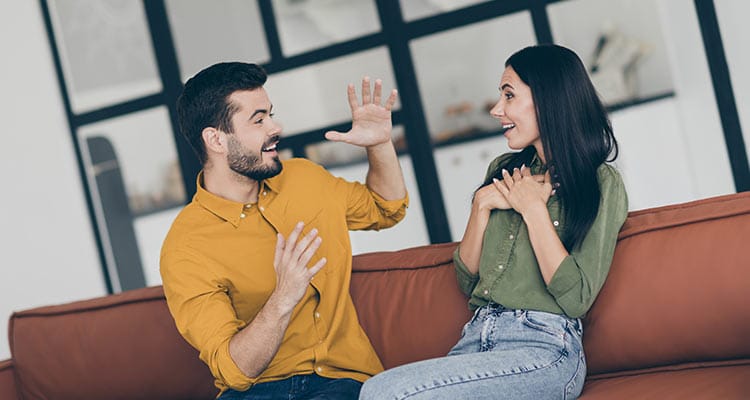 2. Ruins your lipstick, but never your mascara.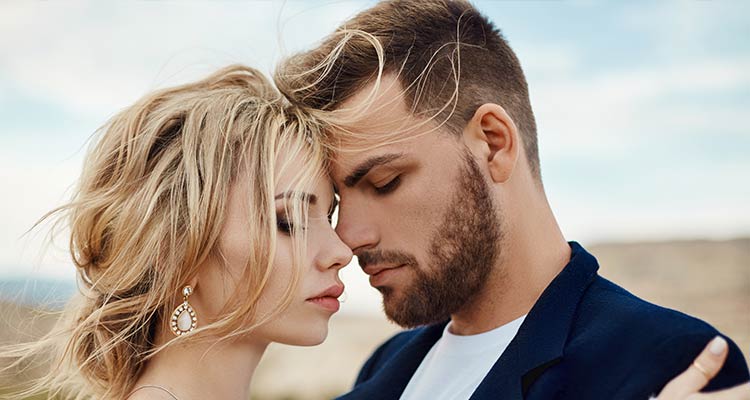 3. Will not mansplain your own feelings to you.
Related reading: I want to be 'Fraands with you'! 10 common mistakes men make while trying to impress women
4. Can find the butter and eggs in the fridge without your help!
5. Will let you sleep in on weekends without banging cupboard doors.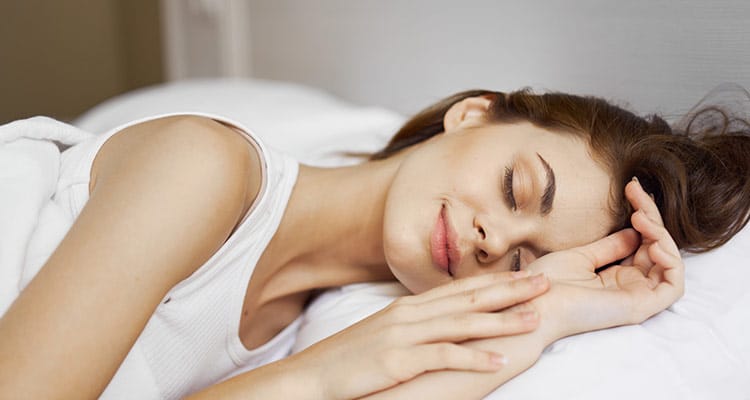 6. Won't ask you "Don't you already own a dress/bag exactly like this?"
7. Suggests that you have a day out with your girlfriends every fortnight.
8. Appreciates your mother's cooking.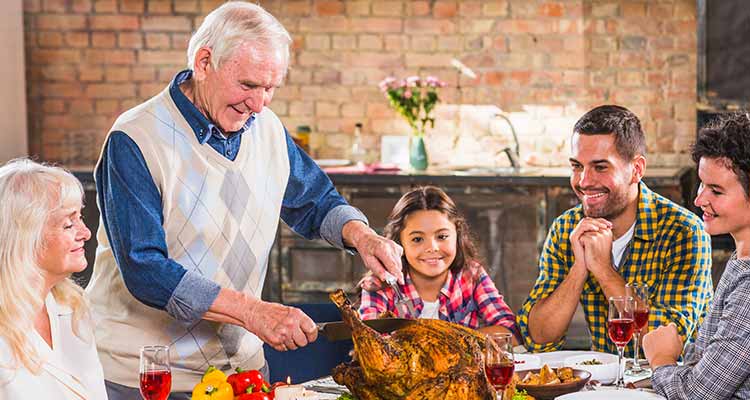 9. Introduces you to people by your name and not as "my wife".
Related reading: 10 easy to implement tricks to become the man every girl wants to marry
10. Uses the gifts you buy for him, even if they don't fit.