If you have ever been a dog owner, you already know that the ability to love unconditionally is not restricted to just us humans. Our four-legged counterparts are therapist, parent, best friend and biggest fan all rolled into one! Here is how:
1. They always know how to make you happy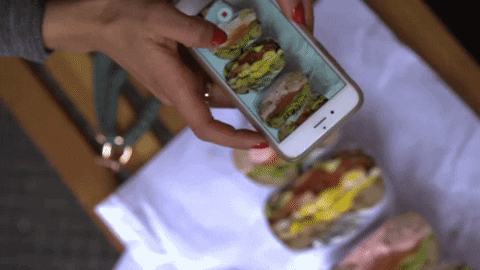 2. They are interested in everything you are interested in
3.  They are very supportive of your couch potato habits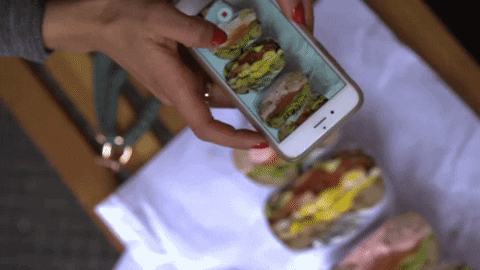 4. To them, you are perfect. They don't let anyone yell at you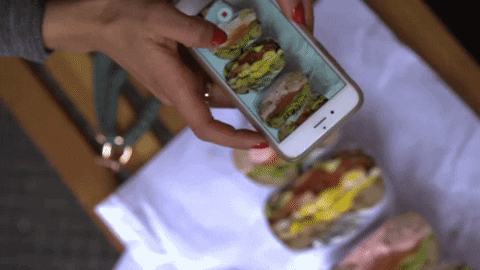 5. They are always happy when around you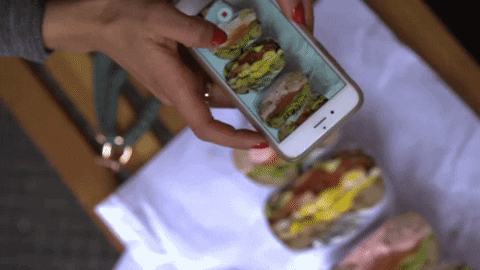 6. You are their priority. They always put you before themselves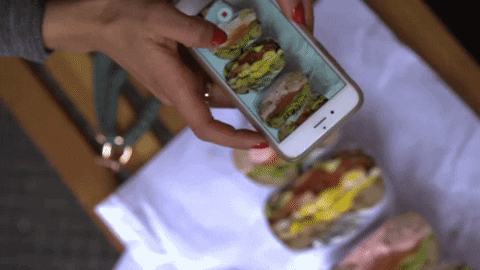 7. They can never get enough of you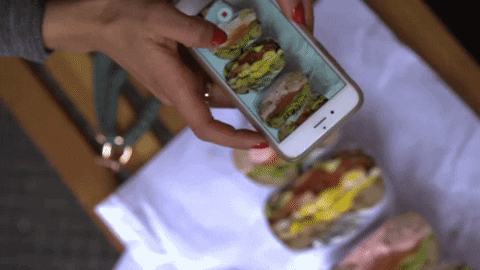 8. They are fascinated by everything you say and do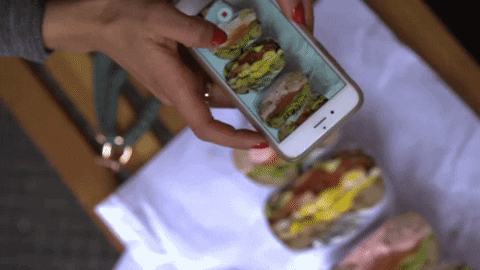 Times like these, really make you think… "What if our dogs are our true soulmates, and human partners are just people to have fun with?"
Do you agree?
These amazing illustrations will make you fall in love all over again