Indeed, there is no place like home. And owning a home that reflects you and your personal taste is a dream come true. How great would it be if we could turn our existing rooms look like a Pinterest gallery? If we could make our home more personalized and inviting?
It's not that hard to do and it won't cost you a fortune.
Minimum budget and a couple of days of work – that's all you need to turn your home or your room(s) to make it more like you. Here are such 10 easy and amazing ideas.
1. For the bookworm – A reading nook
If your most favourite world is inside books then your home must need a personalized reading nook. Pick your favourite spot, throw a pillow or two, arrange your book on a shelf or on the floor, add a couple of your favourite things like a showpiece or a plant and you are done.
Related reading: What to do when your husband doesn't help with house chores
2. For the home entertainer – A bar zone
Add a few cool wall decor items, get a nice bar cabinet, stock up and party! Add quirky bottle holders or cork openers to add more character.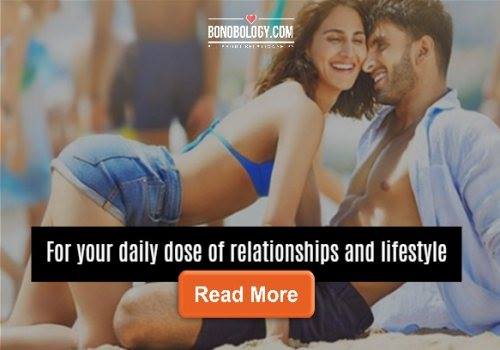 Related reading: The househusbands are coming to get you
3. For the coffee lover – A coffee bar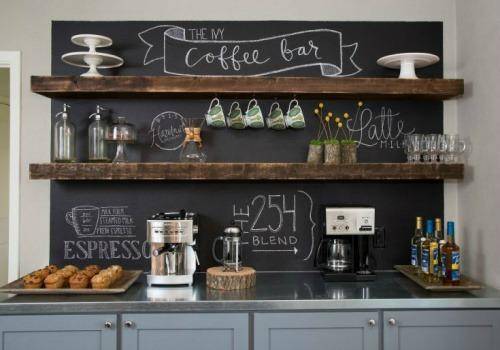 If you like coffee over adult drinks then you definitely need a coffee bar at home. Paint a chalkboard wall or use chalkboard wallpaper, add two shelves on it, buy a second-hand antique but sturdy table, place the espresso machine and other accessories as you like it and voila!
4. For the travel junkie – A travel wall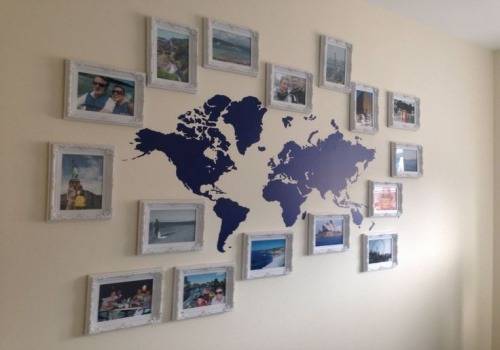 Go as you like to make your own travel wall. Put the world map and fairy lights on, pin pictures on the places you have set your foot on and there you get your own travel wall.
5. For the artist – Draw a wall yourself
For the artist in the home there is nothing like displaying your work in the most creative way. Pick a wall in the living room that is the centre of the room and paint it yourself!
6. For the plant lover – A cosy balcony
Turn your balcony into a green adobe. Arrange your plant babies, throw a floor rug, a comfortable deck chair, coffee table, get your favourite book and a mug of coffee and watch the day go by.
7. For the DIY-er – A hula hoop chandelier
If you swear by DIY crafts then the easiest way to personalize your home is to make a cool hula hoop chandelier. You can use tea lights or fairy lights to wrap the wrath.
8. For the daydreamer – A string lights canopy bed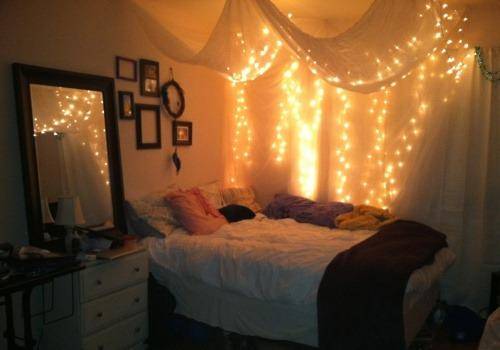 How about a space exclusively for day dreaming? It's not too good to be true. You can easily create a string lights canopy bed in a day. All you need is string lights and a bed!
9. For the Bollywood buff – Filmy pillow covers
If you are a Bollywood fan then you gotta have a bright and desi sitting corner adorned with a bunch of Bollywood print cushions. It's chic and totally filmy like you are!
10. For the fashionista – A hanging branch jewellery display
If you live and breathe by fashion then you must have a hanging branch jewellery display in a living room corner or in your bedroom for the visitors to get a glimpse of your personal taste. Get a fat and strong brunch, hang it from the ceiling, get hooks and you are ready to showcase your collection!
If every house tells a story your house should too, shouldn't it?
These 9 rules for a happy marriage will make you go "That's it?"
Tales of arranged marriage couples who didn't sleep on their first night