These were some insidious signs I missed in what I thought was an ordinary relationship.
I understood abuse as physical only and he never laid a finger on me! But…

Related reading: What is abuse in a relationship?
1. Control
He would try and control me, "You knew I would be free then! Why did you make that programme?"
Related reading: Reasons why we return to our abusive partners
2. Isolation
He isolated me: "I do not like her hair colour. She is a freak. You should stay away from her."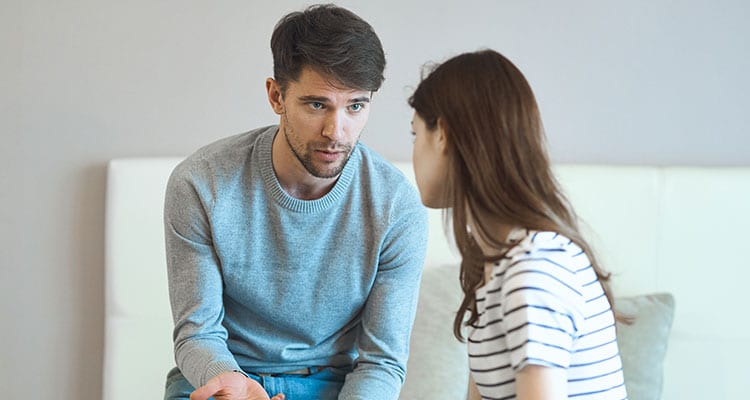 3. Possessiveness
He was possessive: "Too deep-cut. Who are you getting influenced by, honey? You were not like this!"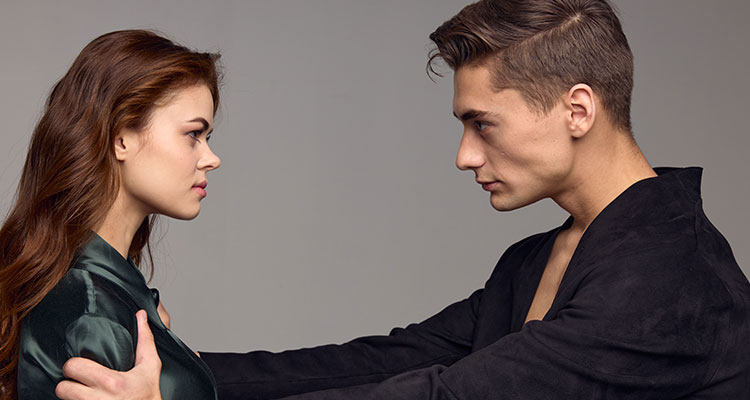 Related reading: Lessons I learnt from my abusive partner
4. Name-calling
He would call me a bitch, slut, and would then apologise: "I was drunk, darling."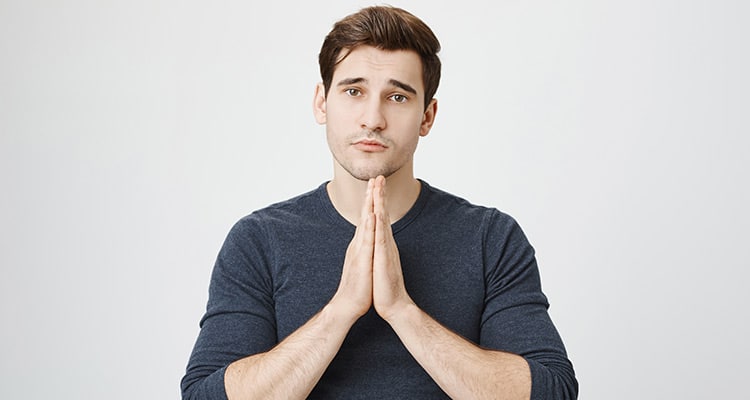 Revelation
During a random browse, I saw these signs of abuse and realised I was undergoing it!
I felt hurt, angry, very angry at myself.
Why could I not see it?
Related reading: Why I broke up with my verbally abusive boyfriend
There are these low level forms of abuse. We do not talk about it enough and very slowly they chip away our sense of self.
Do you think you are in an abusive relationship? Check with our counsellor today.