Bollywood diva Priyanka Chopra shot to fame in Hollywood with her espionage drama Quantico. Priyanka has spent enough time in the show business world to know how the showbiz industry functions. With the "Me Too" hashtag gaining momentum with every passing day, Priyanka adds her share of experience about the power politics, gender discrimination in Hollywood and the constant threat women live with.
Priyanka Chopra was a panellist in The Marie Claire Power Trip, where she said, "There is not just 'a Harvey Weinstein' in Hollywood, there are many. It happens everywhere."
She added, "It is not about sex, it is about power. About putting a woman in 'her lane'. For the longest time women have been told only one of us will survive. Only the best girl will get the job. But that just can't be tolerated anymore."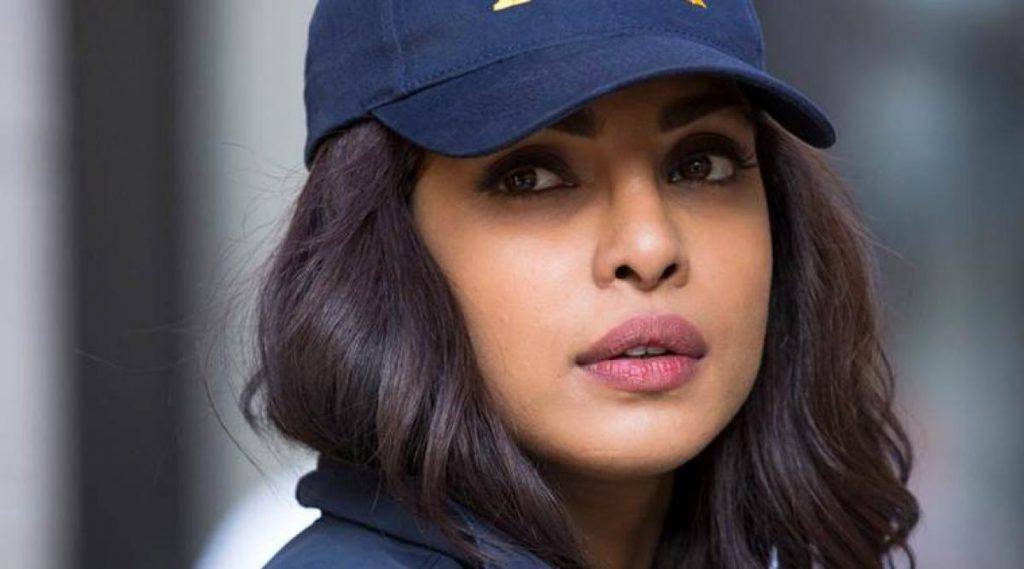 Priyanka compared the film industry to a 'big boys' club', where women always live with the fear that one wrong move might become the death sentence for their career.
"In our business, if you don't stroke someone's ego, or network, you're threatened that you'll not get that movie. Or this 'big boys' club' will get together and boycott you."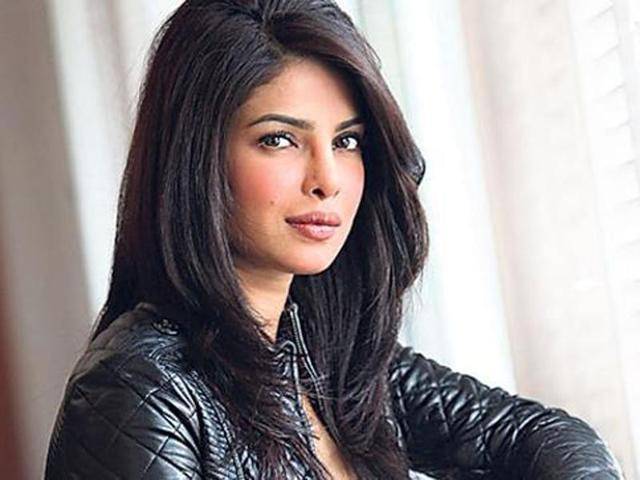 "So, as a woman you feel alone, that my work might get shattered, because this club can just take that away. It's an isolating feeling. The easiest thing to take away from a woman is her work."
Priyanka made a powerful conclusion by bursting the popular myth that femininity is a weakness. With her powerful statement, she urged women to 'open their mouth' and 'deliver' the truth.
"So what if I'm in heels? So what if I wear a dress? We've been told our femininity is our weakness, but it is not. We can be compassionate. We can be tough. When you open your mouth, you deliver."