Apart from the immediate pleasure of a sexual climax and her joy for that, here's a list of reasons why you should always try to make your woman orgasm every time you have sex.
1. You da man
Facilitating her orgasms will help you keep her, and also decrease the risk infidelity. You will no longer have to worry about the overly flirty male charmer in your friends' circle. You are her rock star.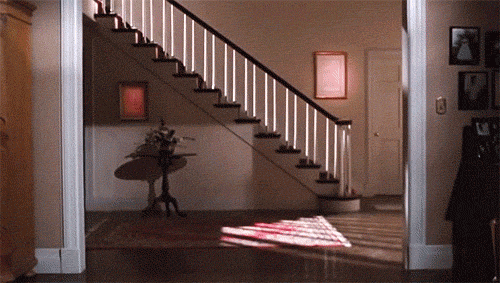 2. Save on salon visits
Her afterglow will make her feel radiant and the credit for it will be all yours. It could save you dollops of money too, everyone knows how expensive those face packs are.