Bollywood is famous for its love stories and romance. People would kill to have the fluff romance that Bollywood portrays. While some Bollywood romance is full of masala and fights, some are heart wrenching and sensitive. We have compiled a shortlist of the unconventional love stories of Bollywood, just for you.
Most sensitive love stories of Bollywood
1. October

This is one of the most sensitive love stories of Bollywood. Varun Dhawan acted as an empathetic, young boy who spent a chunk of his life caring for a girl, who was in a comatose state. It was evident since the beginning of the movie that he held some liking for her. Before the girl slipped down the edge and fell to what caused her demise in the end, she asked for him. 'Where's Dan?' and that one question in the entire movie held Dan aka Varun's hope to see Shiuli get better.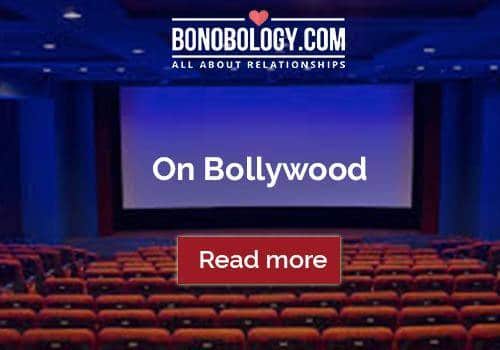 Alas, she died and he never got to know why she asked for her on that fateful night. It was heartbreaking when Shiuli dies because, for some reason, we all held the hope that she might get better. This well-made poignant movie deserved more applause than it received.

2. Lootera
A period love story featuring Ranveer Singh and Sonakshi Sinha, was one of the most beautiful love stories we all had the honour to watch, no? With the brilliant, realistic acting, laced with a gem of music throughout the movie made it a wonderful watch. The movie was about sweet love, betrayal and most of all hope. The hope that resides in the last leaf on the otherwise barren tree that keeps the female protagonist alive.
To know more of these sensitive love stories of Bollywood, watch the video!