The sex industry has its own lingo, but do you know the words we say often may have some other meaning? With the tech-savvy world, sexting has become a normal play zone.
People have always frowned on words like WTF or BJ. But do you know when you say ATM or more, what it means?

We have collected 5 such common sex abbreviations that you use knowingly or unknowingly, whatever.
1. ATM
It means taking from a person's bottom and putting it to your mouth directly, (Ass to Mouth).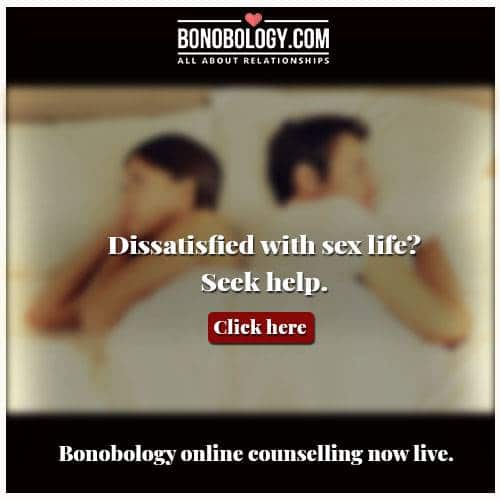 Lol, I bet you are stuttering now.
2. DP
When your friend says "Hey, did you check my DP?" it obviously means her display pic on Facebook or something. In the porn industry it means a Double Penetration. It means having both anal and vaginal sex with two different partners.
WTF, I'll just go with profile pic now.
Related reading: Did you know, about the O?
3. SPA
It is a Latin word and refers to hot water therapy. In adult industry, this also means Sex Play with an Adult, yet again some can enjoy this therapy.
4. Facial
It's not an acronym but has a second meaning though. Ladies, please add 'beauty' as a prefix when you say your facial is done, as it also means the sex act on a person's face.
5. BF
Means Boyfriend or Best Friend. Ahem… I don't want to say that it also means Butt Fucker. Fairly relatable only when you have a pussy BF.
Men share how they feel when they are the only ones initiating sex every time