Come celebrity weddings and the world goes gaga over the pomp and ceremony. Who's wearing what? Who accompanied who? What is being served and where? Why, we don't even lend them privacy on their honeymoon as we frantically await their insta updates!
While we are captivated by all the glitz and glamour, some of these celebrities have also won our hearts and respect for being trendsetters of a different kind.
Here's our list of celebs who are giving us some serious couple goals to follow:
Anand Ahuja and Sonam Kapoor
Is there anything we don't like about Anand Ahuja?
Soon after Sonam took Anand's surname post their wedding, he too changed his name on social media. The Delhi-based fashion entrepreneur's name now reads as Anand 'S' Ahuja. No prizes for guessing that the 'S' stands for Sonam.
Men, please take note!
Anushka Sharma and Virat Kohli
Anushka never ceases to awe us with her grit and determination. And her marriage was no different.
While most women go for wedding attires in traditional palettes, Anushka dazzled us all by showing up in a beautiful unconventional blush pink lehenga. And in doing so she inspired scores of women to 'choose' their own colours for their bridal outfits. Even little things matter when it comes to exercising choice, right?
Purab Kohli and Lucy Payton
This one is our favourite. Actor Purab Kohli and his UK-based live-in partner Lucy Payton gave birth to a baby girl 2 years ago, while unmarried. They only tied the knot on February 15th this year. "We always wanted to get married but didn't want to rush into it. When Inaya was going to come into this world, it was a glorious moment by itself and we didn't want to dilute that by suddenly rushing into marriage." said Purab Kohli in an interview. Talking of breaking stereotypes!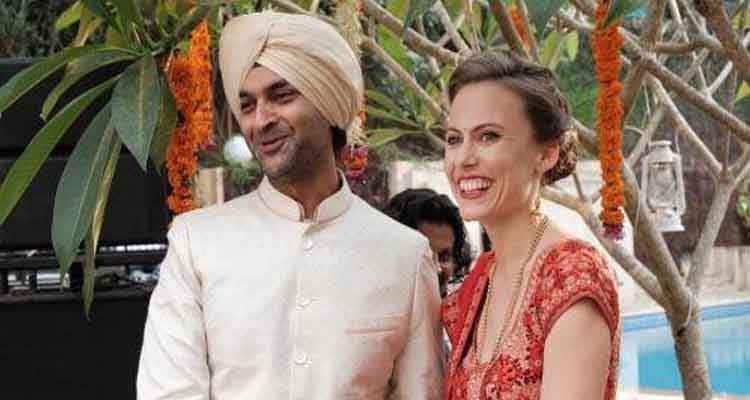 Milind Soman and Ankita Konwar
How many times has an unglamorous wedding left you in total awe? The oh-so-hot Milind Soman broke many a hearts as he tied the knot with Ankita Konwar in a low-key ceremony which took place in Alibaug, with only close friends and family on the invite list.  Although the couple kept the entire affair as simple as it could get, we could not stop drooling at the lovely pictures they shared. Simple, after all is stylish.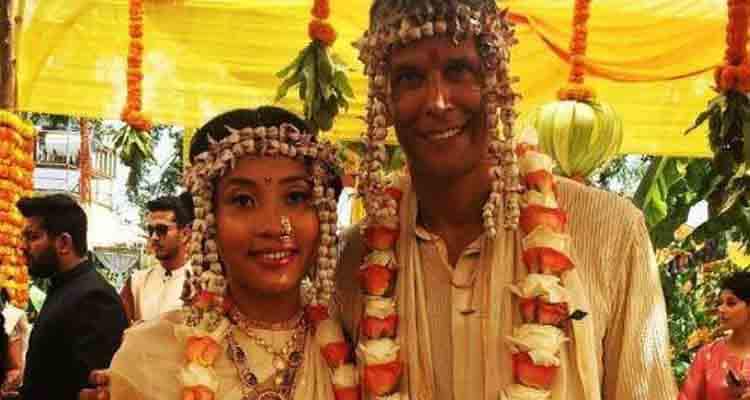 Suhasini Mulay and Atul Gurtu
Suhasini Mulay, the beautiful and graceful mother in films like Dil Chahta hai and Lagaan, fell in love and married when she was 60. Yes, you read that right! Suhasini met Atul Gurtu, a 65-year old physicist over a popular social media platform. After bonding virtually, the couple united in the real world on 16th January 2011. Such a new generation love story this is!
The two most impactful gestures of Virat Kohli for his lady love!