The typical Delhi guys you meet when dating
Delhi. The centre of power, history and home to Paranthewali Gali. The capital city is famous for a million different reasons, but one particular reason has been making rounds in the dating world. The Delhi Boy. In a post Virushka world, where everyone is ogling pictures of Anushka and Virat's wedding, we must not forget that Virat is a Delhi boy, a rare species that has been made fun of and revered at the same time. Going on a casual date with one can lead to a mixed bag of experiences, some pleasant, some downright atrocious, but all of them memorable.
While they have a certain charm and an incessant need to ask people if they know who their father is, Delhi guys can be roughly classified into a few categories.
Related reading: 7 types of boyfriends all girls meet at least once!
1. The gym freak
This kind of Delhi guy isn't just about the protein shakes and muscles that bulge out of shirts that are frankly too tight. One must understand, gymming is their religion. Taking a selfie of their ripped and frankly impressive abs in front of a mirror in the gym and putting it on their profile on a popular dating app is a ritual they must perform. Impressive as these Adonises are, the moment they say "Hey babez!" – yes with a z, the charm is lost, completely.
2. The moody poet
We all have met the mysterious poet kinds, who writes politically charged writings with words that seem too difficult and unnecessary. They meet you once and are charming as hell. They'll take you to have chai at the small street side shop and at the same time talk about organic farming done by a start-up in a machine controlled environment. Words such as communism and synthesis will be used often. It will be very confusing. They are mysterious, conflicted and just as confused as you are by their own beliefs. But they are wonderful to talk to, especially when they write poems for you. A warning though: if they write the poem in their own blood – RUN! That's a crazy person, not mysterious or moody.
3. The party hopper
He's more obsessed with his gelled hair than you, he is also a gym freak (Alas, some of these categories overlap). You know nothing serious is going to happen with him. He's that dude who lounges around in Hauz Khas, listens to a lot and I mean a LOT, of Yo yo Honey Singh and EDM and keeps saying 'chal behen sutta pite hai!'. As clichéd as this sounds, it's true. Isn't the dating world glorious?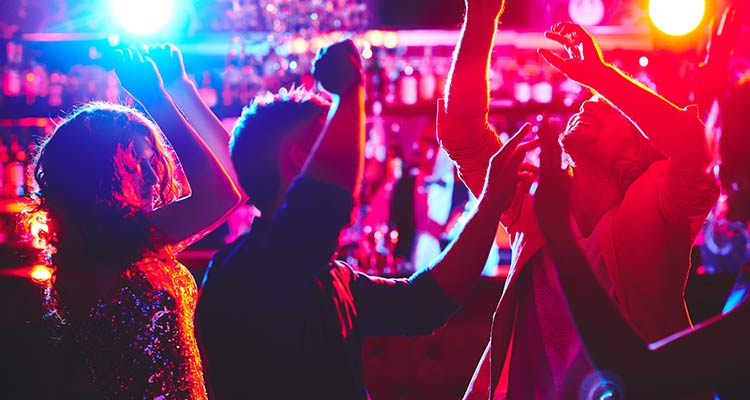 Related reading: Dating tips for beginners
4. The roadside Romeo
You won't actually go on a date with this one, but if you're a girl in Delhi, who's walking alone, and god forbid you have a cigarette dangling from your mouth, you've met him. They feel the need to come and say hello, multiple times after they see you smoking. Why you may ask? I have yet to find out. I just know a friend of mine ran down a street yelling 'no, no, no!' after the 7th guy asked if they could be friends in a matter of an hour, while she was smoking on the street.
5. The casual homophobic fat shamer
He doesn't understand that it is not okay ever to call you fatty, in any context ever on a date. He thinks fat jokes and homophobic jokes are appropriate in today's day and age. Not that they were ever appropriate, but it takes a different kind of person to be so cut off from the changing conversations to not know this. His form of homophobia too is curious, it's almost as if he's scared and hiding something. This one is a complete downer and there's no salvation. You can't even talk about abs or poetry in the middle of all that fat shaming. Cut your losses. Have your drink alone, or better yet, invite your gay best friend along!
Special mention: The adorable guy next door
He's the cutest boy in the neighbourhood or on the dating app, whatever your dating pool is. He plays the guitar, sings – well tries, not all of them are Ayushmann Khurrana. He smoulders when he looks at you. The way he licks his lips when he talks to you or just walks towards you makes you go weak in your knees. He is also a nerd. Not a gym freak, but keeps fit. He pampers you. Is systematically taught misogyny but listens and changes when you point it out. He is in touch with his feminine side and talks about his emotions. He's also non-existent. But I thought I'd add a list of the things which we are looking for, just in case one of the other guys is reading this list.