He really, really likes you. OK, so he doesn't really know you and can't string together a full sentence, but he really, really wants to propose. What does he do? Here's what he does.
1. The jugaad way
"Aap ki behen ki masi ki beti ki best friend se introduction karva do"
2. The Do or die
"If you don't say yes, please read the obituary page tomorrow"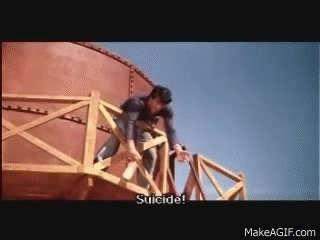 3. The Facebook stalker way
"Want to do 'fraandship' with me?"
4. The baap ki gaadi way:
"Want to go for a drive baby?"
5. The Bharat Matrimony way:
..they don't, their PARENTS do!