American TV's inspiring women
With the coming of innumerable shows on streaming sites like Netflix and Amazon Prime, our appetite for good content has increased. But so has our horizon of strong female characters to look up to. This Valentine's Day, just about any woman would have told you that they don't really need romantic love or a mushy partner to feel complete. What they want is to be strong women who sooner or later attract great partners. And while friends and family make for good real life examples, there are some amazing 'reel life' women one can be inspired from – all the women of Big Little Lies, the wrestlers of Glow, the queens of GoT are as badass as they get.
Why don't you indulge in some great shows with great women that ought to inspire you?
Related reading: TV celebs who are making us swoon over their couple goals
Meredith Grey
Starting with the classic because it pays to be consistently worth looking up to. Meredith Grey of Grey's Anatomy is a powerhouse – she is a Harper Avery winning surgeon, a mother of three and a fierce friend. She has suffered all kinds of tribulations from the death of her husband, mother and sister to physical and mental torment in the form of hospital hijacks and plane crashes. Sure, she had McDreamy for a lover and Christina Yang for a best friend for most of the series, but once they were gone, Meredith showed she was made of stronger stuff. Fourteen seasons on, we are still rooting for the realist Grey. That Ellen Pompeo, the actor who plays Meredith, revealed her pay to empower women in a recent interview only adds to the charm.
Fiona Gallagher
The mainstay of Showtime's Shameless for all of its eight seasons now, Fiona Gallagher is a force of nature. The eldest of six kids in a south side Chicago family, Fiona is a hustler. Born to the worst parents imaginable, a drunkard and a drug addict, Fiona is not only scrappy, she even drops out of school to raise her little brothers and sisters. She is loyal to her friends and family and doesn't take shortcuts to keep them safe. From cleaning sewage bursts, bar-tending to finally owning her first piece of property, she has steadily climbed the ladder of success each year and has only herself to thank for it.
Fiona has had plenty of lovers (and we rooted for a happily ever after too), but none of the men has managed to break Fiona's spirit. Interestingly, the actor who plays Fiona, Emmy Rossum, recently asked for the same pay as the senior most actor William H Macy on the show; it totally helps that the real woman is just as badass.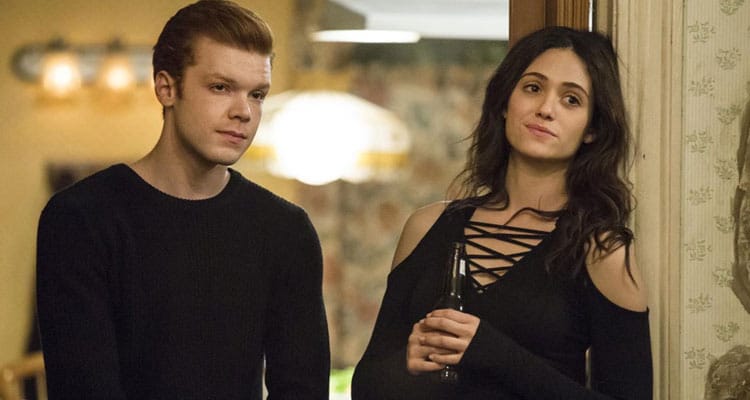 Related reading: 5 movies that have shown love differently
Midge Maisel
In Amazon's Marvelous Mrs Maisel, the adorable Midge Maisel has it all – the perfect education, husband and family. And yet, her life comes open at the seams when she discovers her husband is unhappy and a cheat. The girl with a plan, Midge finds herself drunk and doing stand-up at a pub the day her husband leaves her. So while she washes her dirty laundry, the audience lap it up, setting Midge up for stardom in a profession ruled by males in the '50s (and even now). In fact, Midge's husband Joel and new bestie Susie help explore facets of her persona that the young housewife never knew existed.
It is an inspiring tale of a comedienne, one who is braving it all personally and professionally in a world that still cannot accept a working woman. Add to that a set of Jewish parents who try to love their daughter over everything while hopelessly trying to stick to the norm, and the show becomes marvellous indeed.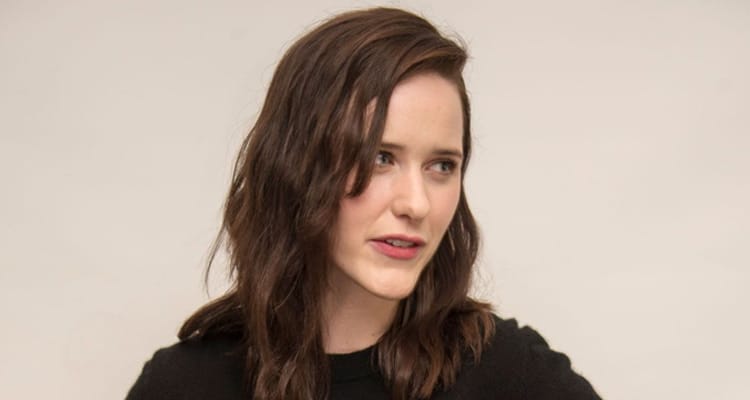 Rebecca Pearson
Rebecca Pearson of This Is Us is a lover, a wife and a mother par excellence. Mostly overlooked because of Jack Pearson, the best husband and father American television has seen in a long time, Becky is nonetheless an inspiring woman. Right at the beginning, she takes the bold decision of taking home a newborn baby along with her twins when her third child dies during birth. From letting her career take a backseat to raising the children on her own when her husband dies, Becky is determination personified.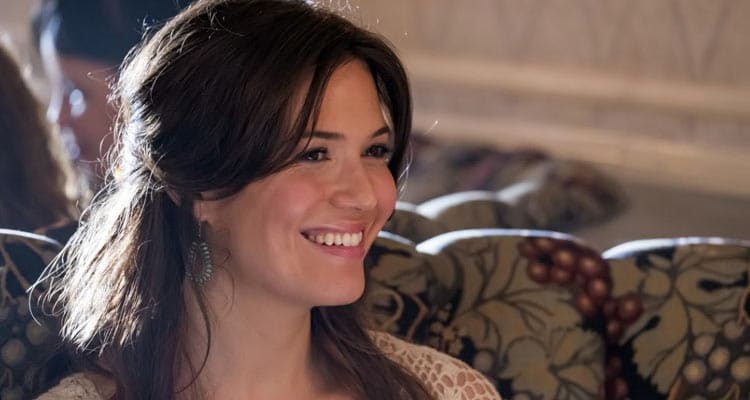 Even in a state of extreme suffering and loss, she gathers strength for the sake of her teenage children who, much like most kids, grow up with very little understanding of the sacrifices their parents make. As the show goes back and forth in time, we see Becky try to do right by her family, even if she ends up being the bad cop to her husband's good cop act all her life.
Related reading: How to be financially independent as a married woman
Chris Kraus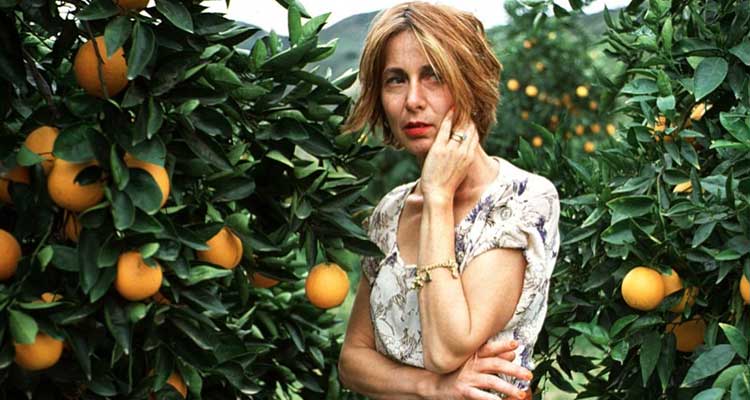 She is insecure, has flaws and objectifies a man in a way unseen on television, but author Chris Kraus is an honest woman, one we'd love to get inside the head of. In the Amazon show 'I Love Dick' that is based on her autobiography-memoir, Kraus is one half of a husband-wife duo that fall for Dick, a 50-something professor in a Texas university. In a series of letters written to Dick, Kraus narrates the tale of her affections, of being confused about her feelings and of fantasising heavily about a topless man. Kraus is unapologetically human and fabulously direct at calling out the patriarchy. And to be honest, Kathryn Hahn playing this spectacular woman is the cherry on top of the cake.