Infidelity hurts. Cheating your spouse no matter how miserable your marriage is, can never be justified. Having an illicit affair with someone outside a relationship or a marriage may sound ecstatic at first, but gradually leads one to guilt trips. However, there are times when love comes wrapped in an illicit relationship. Once your affair is discovered, you may be filled with anguish, guilt, shame or be happy about it as you feel free now. Sometimes it is the consequences, sometimes it is the thrill, but everyone who cheats will look inwards once in a while.
Things never go back to normal after an affair
Once an affair has been discovered, it can cause pain and anguish if you still love your partner, or set you free if you were looking out of the relationship. Come what may, most people who cheat do have some takeaways to take from the experience. While some realise it is not worth having an affair, some find a newfound sense to their life and vouch for every second of being in an extramarital.
We bring you personal accounts of what 6 people learnt after they cheated.

After I cheated I understood this about me…
1. Not worth the pain
My spouse came to know about our affair through a text which I had forgotten to delete. He was in intense pain and I was the cause of it. I felt almost physical anguish at seeing him so miserable. At that point, no fun, excitement that I had had in the other relationship seemed worth it. I think an affair is worth it only if no one ever finds out (unless you are in an open relationship), otherwise, it is too devastating for all involved.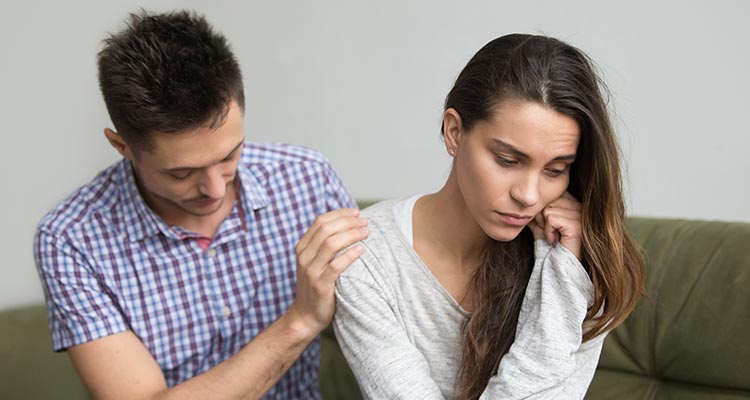 Related reading: What if I had never discovered my spouse's cheating?
2. What I was missing
It was the affair that made me realise that I was with my wife only for the children. That I did not love her anymore. Not even in the companion way people in long-term relationship loved. We were with each other as two business partners are. And life can't be an office all day. Love brings different happiness, my affair made me realise I was missing out on that. Cheating made me realise that there were people out there that could make me happy.
Now I have to figure out what to do with this new knowledge. Of course I have to think of my wife too, I understand that it is not her fault.
3. I don't judge any more
I had always looked down upon cheaters, could not understand why they do what they do. After I cheated I stopped judging them. Things happen. And it wasn't even love. It was pure lust. Yet after a drink too many with someone I had had a crush on, it happened. They say there is no black or white only grey.
4. Sex can be wonderful!
It was the best sex I ever had. My body responded in ways I did not know it was capable of. Everything they showed in erotic scenes in movies came true for me. Illicit sex is amazing. Even the thought of my lover would excite me. The texts were as passionate as the real meeting. I felt alive and I learnt new tricks in bed. I am not still sure if I should try them with my husband. What if he gets suspicious?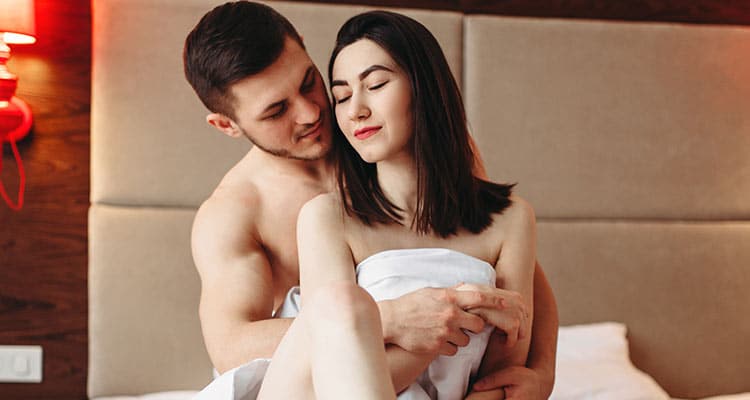 Related reading: 7 ways to rebuild trust in your relationship with your wife after her affair
5. Lying to ourselves
Me and my partner (of the extramarital affair), both told each other how bad things were between our spouses and us, we never spoke of the good things. Neither did she nor I. After a point we both knew that we were very attached to our spouses, yet we maintained the bitching. I guess that's how you keep it right in your head then, you tell yourself that you are not that happy with your wife. Just for those hours, minutes.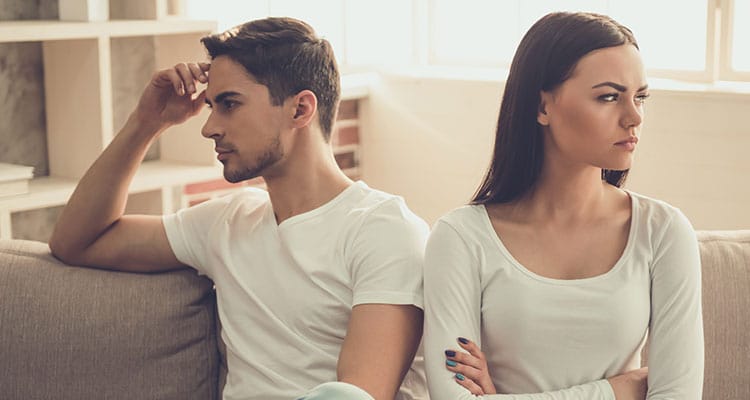 Related reading: I was happily married and yet I began an affair with my ex
6. The easy excuse
My husband never came to know about the cheating, but when I got tired of the relationship I used his name to get out of the affair. I said that he had found out about it. I learnt that I saw myself very differently, but I am quite a mean bitch. Of course my husband still does not know about the affair, and my boyfriend the real reason for the breakup.
Would you like to join in the discussion? Check out the Facebook group, Let's Discuss Infidelity.
5 Surefire Signs Your Partner Is Cheating On You – Don't Ignore These!