Admit it, we all have been dumped or broken our hearts once! And in this 'get-over-the-loser' phase, we all have done at least one of these –
1) Ctrl + Alt + Del:
You just want him out of your life, phone and house too! So you start with deleting his number, changing Facebook statuses and letting the world know you are single again.
2) Shopping:
'Cause when I shop, the world gets better – and so does my heart. These great words by Rebecca Bloomwood in Confessions of a Shopaholic have empowered so many. Nothing like sashaying into the single world with style.
3) Swipe Right for a Date:
Go on a date immediately after breakup and flood your social media with pictures of you and him, making the loser feel miserable and jealous. Some satisfaction, eh?
4) Drink, Cry, Repeat:
Channel you inner Devdas/Kangana and whine about your love life and get sloshed again and rant some more. Cause – gum ka saathi rum darling!
5) Burn Baby Burn:
From the first rose to that favourite crop top he gifted you – burn everything and tear those cute notes till it makes you feel devilishly happy.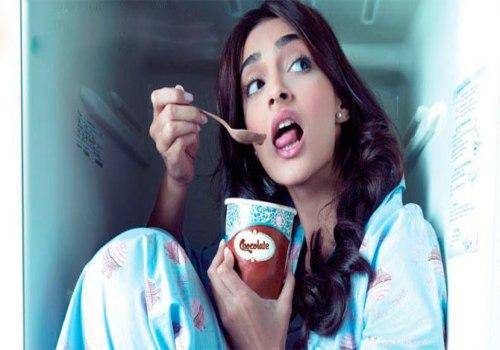 6) Literally Hog! :
Suddenly those Ben and Jerry ice-creams, cupcakes, pizza, junk makes sense. You feed on goods till you sleep.
Done something from the above list? Share in the comments section below.