Ever been attacked by relatives and pados ki bua by truckload of questions about your marriage? I have, and if you are reading this, you have too.
Have you been taken back by these questions and just stood there, tongue-tied? I have, and again, I am sure, you have too.
Well, the next time you feel an attack is incoming, reply with one of these bahanas.
1. "Waiting for my career to level up"
We have all used this. But it is never a satisfactory answer.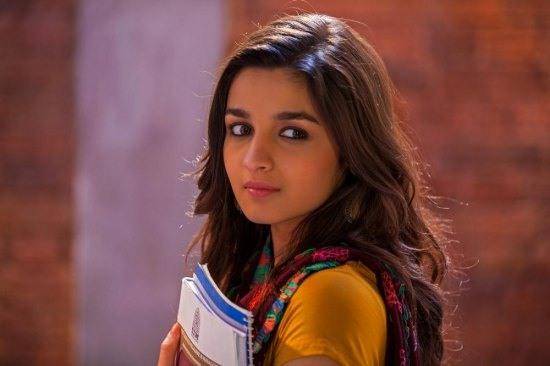 2. "The day after Shahrukh's divorce. I will mail you the invitation"
Give the fan-girling self a shot. Tell them you are holding up the wedding for your favourite celebrity to finally get a divorce.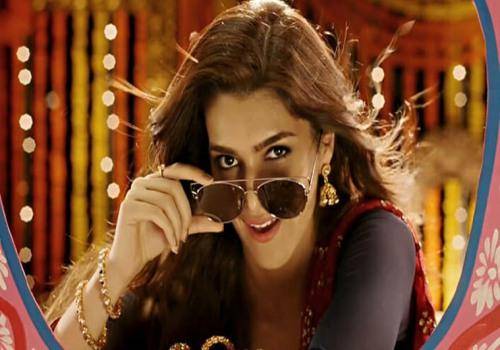 Related reading: 5 signs you are entering a wrong relationship
3. "Paisa illa, amma."
A wedding is not a matter of joking. No money, no wedding is a valid enough reason. If they are still not convinced, pester them into financing your wedding. Tit for tat, right?
4. "My partner and I are politically different"
No one wants to meddle in politics. Or worse, no one wants to meddle in politics of two opposing individuals.
5. "I don't like people of the opposite gender."
In simple words, give this reply and watch their tongues roll out of their mouth and eyes grow big in horror.
Related reading: 5 emojis guys send their girl when in love
6. "I am asexual, no one wants to marry me."
You might have to sit them down and explain the working of an asexual mind. It might take up the entire evening.
7. "I already married last month. Shit! Didn't my parents send you the invitation?"
Fool them into thinking you are already married and the joke's on them and pin it on your parents. In case you want to get back on them for harassing you with marriage questions, let your parents in on that joke. Watch the party crumble right in front of your eyes.
Let the games begin.
6 reasons why being single is better than being in a relationship
Effective tips on how to talk to single women without causing offence