When you need to give instead of taking
Waited the whole day to go on a special dinner date and your partner comes back all haggard with a massive headache? Instead of making him/her pop some pills, practice these simple techniques to help your partner enjoy instant relief.
From helping your partner to get over depression to relieving regular fatigue, these pressure points work like magic.
1. Below the knees
Applying pressure at these two points will help your partner get relief from stress and feel energized again.
2. Between the toes
Applying pressure upon the webbing between the big toe and the second toe will help your partner release choked energy.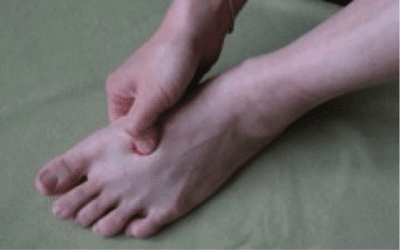 3. The top of the toes
Gently massaging the top of each toe will help your partner to get relief from depression.
Related reading: 5 tips to keep the erotic spark alive in long-term relationships 
4. The tips of the fingers
If your partner suffers a lot from migraine pains, then massaging the tip of each finger helps.
5. The centre of the palm
Your partner's finding it hard to fall asleep at night? Massage at this point to give him/her the desired relief.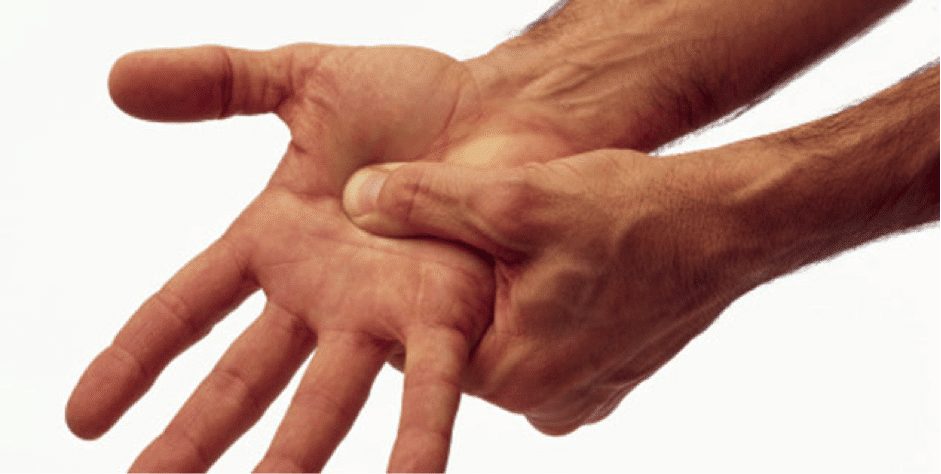 6. Between the thumb and the index finger
Massaging the webbing between the index finger and the thumb will give him/her instant relief from muscle tension and any kind of stress.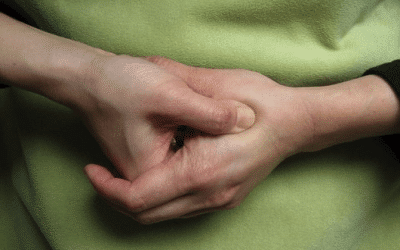 7. The soles of the feet
Menstrual pain can really make your partner suffer. Finger massage these areas of the feet to help her get relief from the cramps.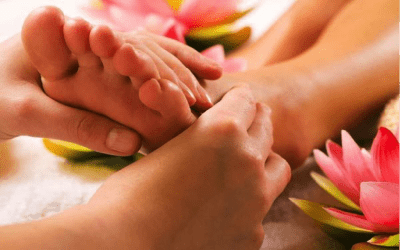 Ten things that a partner does that says I love you more than the words themselves