Delve into the Great Indian Marriage Market and you will find an interesting world of 'Matrimonial Ads'. While most of them are plain misogynistic and smug, referring to socio-economic status and number of homes/cars owned, a few, because of their interesting phrasing, grammar and ambiguous quips, are masterpieces of hilarious literature people put up about themselves for posterity to read on public forums.
While many ads are in the WANTED category and thus trying to highlight your so-called 'selling points', they are also about 'seeking' the perfect match, like a spare part for a machine. Yes, dehumanising at its hilarious best.
Here are a few typical examples, saying one thing and probably meaning something entirely different:
1. Fitness conscious widower, 59 looks 50
'A looks a' means a high school kid who looks like a kindergartener, or a grandpa who looks like a daddy! They are probably trying to suggest that this 'fit' widower is in good shape for all conjugal duties and stress.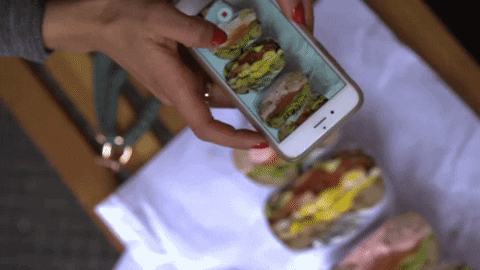 2. The girl must be long in height
Since when do we measure height lying down? Or have newspapers banned the word 'tall'? Did 'long' cost less to print than 'tall'? Whatever!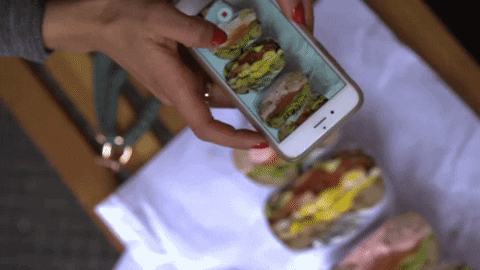 Related reading: 5 tips on how to make yourself the ultimate arranged marriage material
3. Father doctor, sister BTech, brother in US
Really? Is this the correct section for these kinds of ads? Or do some of them actually think marriage is some kind of family package? How do the professions and geographical location of family members figure in a matrimonial alliance?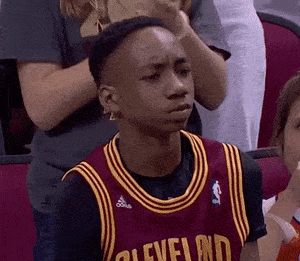 Related reading: How to impress your in-laws in first meeting
4. Innocent divorcee
D for divorce is still a dirty word in our 'Indian culture', so whether you are a man or a woman back in the marriage market, always assert that it was entirely your ex's doing; you are not guilty at all!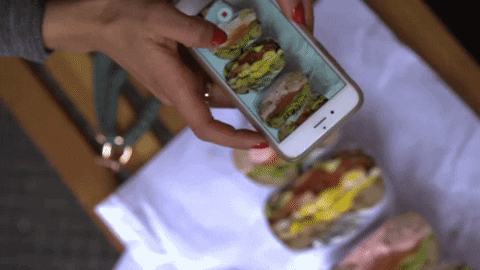 5. Non-veg need not apply
This doesn't mean only humans may apply, not chickens and goats. It means the prospective match must be only vegetarian. Then there are clauses, too – previously non-vegetarian, recently turned vegetarian, etc. Of course, we Indians love our food more openly than we love our spouses.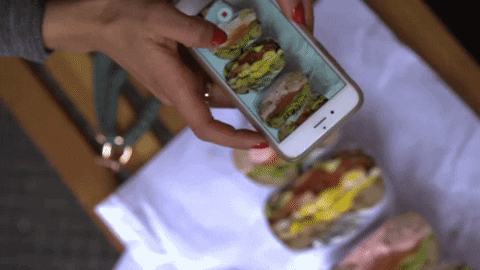 6. Non-Facebook users only
Facebook is all right, as long as you are looking for a match. After that it could just be a distraction from the main purpose of your life – holy matrimony! Of course, good Indian spouses are monogamous and wear blinkers to all distractions.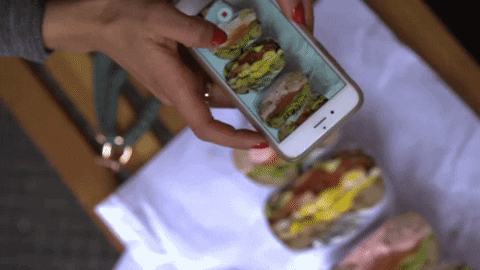 7. Convented
Rhymes curiously with rented/painted, means girls with a convent education. English-speaking bahu is trending, you see! Convented, but ready to be tamed into a good Indian wife/daughter-in-law!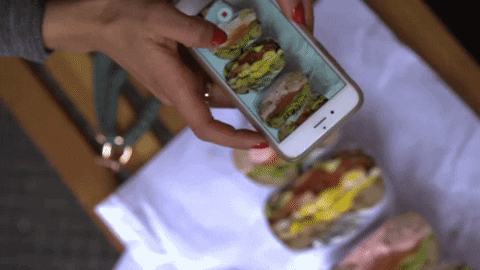 What is it like to find a partner through matrimonial websites?
The Funniest Matrimonial Ads In India: You Will Die Laughing And Will Also Cry