The month ends and date nights just don't go together, do they? There is nothing to be ashamed about it since there is only so much one can earn/allocate for eating outside. Chennai is known not just for its hot filter coffee and Rajinikanth, we also boast of some superb beaches and amazing food at low prices. Eat all you want and pay as low as they get is the mantra in these places, and mind you! These are just the tip of the iceberg. Further additions would be many and feel free to add to the list. Let me do my bit by helping you get started on the low-budget awesomeness!
If you feel adventurous enough to try Northeast and Bengali cuisine, head straight to Dallay, opposite Phoenix Mall in Velachery. The Momo platter is amazing and the Pan Fried Chilly momo is to kill for. A bowl of thukpa is filling and it tastes good. Portion sizes are good for the price we pay and you could fill your tummies for Rs 500 for 2. The setup inside the restaurant is quiet and romantic with light music playing in the background.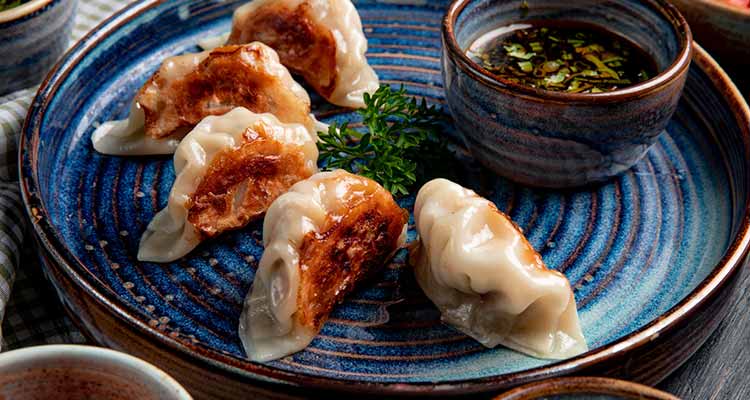 Related reading: It had all started with innocuous flirting on WhatsApp
One of my favourite places for superb food. This restaurant is tough to spot since it is comfortably sandwiched in the middle of a long line of shops on the Taramani 100 feet road. The rotis and the masala kulchas are amazing here and so is the tandoori chicken, I hear (I am a vegetarian, sorry). The ghee rice is excellent too. The service time is quite long, the ambience noisy; so catch a couple of movies before you head there for a lengthy dinner. The faloodas outside the restaurant are yummy. Don't miss them.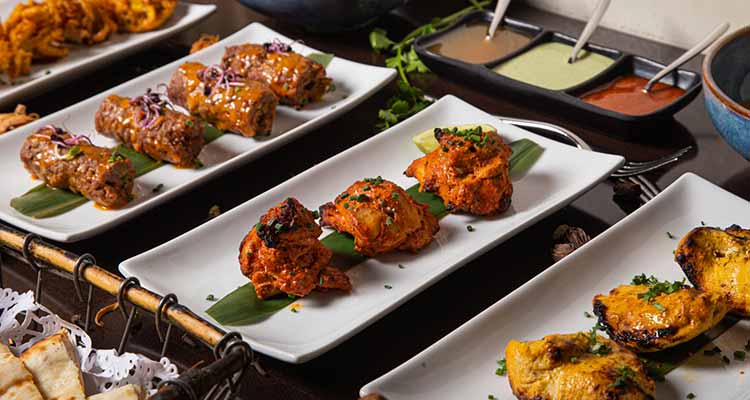 A small bakery, which is a unit of the famous Sangeetha Restaurants, this place has a good choice of pasta. The service time is reasonable and the ambience is okayish. It is close to a couple of schools, so avoid going there in the late afternoons. A meal of starters and a bowl of pasta each should cost you under Rs 400 and fill your tummies. Do you know what would be a great finish? A slice of their famous choco truffle cake. It's heaven. So get ready to take a stroll on the streets of Mylapore, shop to your wallet's content and drop.
This is a newly opened eatery in Perungudi. It has an amazing ambience (suitable for some soulful talk) and decent food. The kulchas are great and so is the paneer butter masala. Try the starters here (except the bhindi fry though). The service time is reasonable and it's pocket-friendly.
Related reading: Chal yaar, Like kar de
A kick-ass funky café in the residential areas of Thuraipakkam, UDH has a good spread and cheerful staff. You could actually spot the owner of the café sitting around, brooding over his laptop, and giving you warm vibes. The menu is quite extensive and the food is decent. The atmosphere is one of nostalgia with '90s Hindi songs playing in the background. Check their Facebook page to catch some great stand-up/jamming/artist/open house sessions happening on their rooftop place. Yeah! They do quite a bit on the social space here.
A place for some classic south Indian fare, Sangeetha is famous among the old-timers. Hence, tiptoe around them, you don't want those stares and tut-tuts. Head straight up to the AC hall and try out sambar idlis and masala dosa. Finish it off in style with some hot filter coffee or a yummy falooda. It has decent ambience (a tad noisy) with dim lights and great food.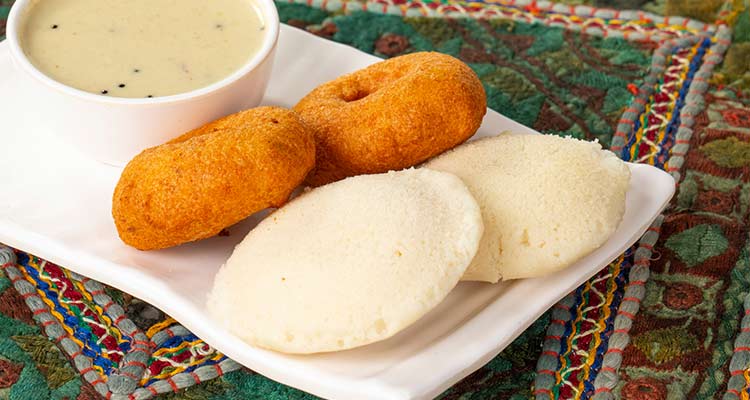 Buffet for one here costs under Rs 200. It has a decent spread, with piping hot jalebis, desi pasta, rice, two varieties of bread, two gravies, fresh-cut veggies, plain rice, sambar and curd rice. If you are lucky you will get boondi raita too. Don't go by the reviews on Zomato, I have no idea why they are low. The place is good. You can be sure of good service, quiet ambience and decent food.
There you go! You are sorted for about three weeks now. Since non-vegetarian food generally costs higher and cheap meat has its own hygiene issues, I have given it a miss here. Check these places out and let me know your experiences.
Let the feasting begin!