I have a friend who recently got married to her high school sweetheart (ten long years before tying the knot!). And whenever we see them together, only the little diamond ring around her finger can tell us that they are married. Other than that, they are the goof balls we knew all along. I asked her what changed after marriage and she answers 'Nothing' with a shrug of her shoulders.
Marriage takes a lot of hard work – commitment, respect and a lot of compromise. I believe marriage gets a lot smoother if your husband is not just your husband but also your best friend.
1. You spill the beans to him and him only:
This has nothing to do with him being your husband; you might have a best friend to call when you really want to tell a secret or having a bad day. When your husband is the best friend, you spill secrets to him about everything and anything.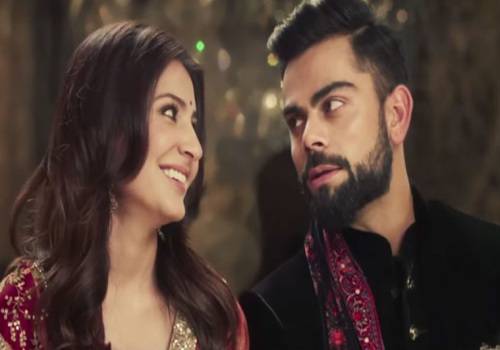 Related reading: How to differentiate whether he loves you or just lusts for you
2. You do things together:
From going shopping to helping you wax your leg, from doing your hair (in his weird way) to picking fights with people – name anything on God's green Earth and you do it together.
If your husband is your best friend, whenever you are having a wardrobe crisis, you don't even think twice before pulling out his Batman t-shirt and making it your own.
3. Or know when you need space:
If your husband is your BFF and he understands you well enough to pester you and knows when to back off and give you space to figure things out. And you do the same as well. You two are like peas in a pod.
4. Teasing:
A good-looking man just passed by and checked you out? He won't throw a temper tantrum about it. Your best-friend husband will either tease you about it or bring out the flaws in the guy and put him down in an adorable way. If your husband is your best friend, there is no place for unnecessary jealousy, 'cause he knows you inside out and he trusts you.
And when the tables are turned, you take your time to tease him too.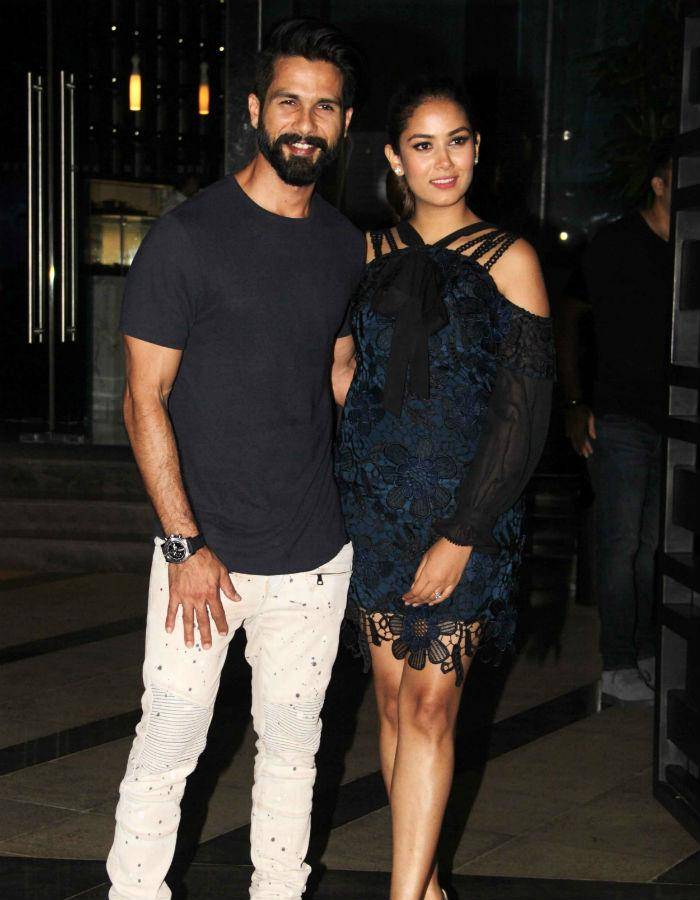 5. You are comfortable doing nothing together:
You just laze around on a Sunday reading Anne Frank together and on some days, you indulge in meaningless arguments.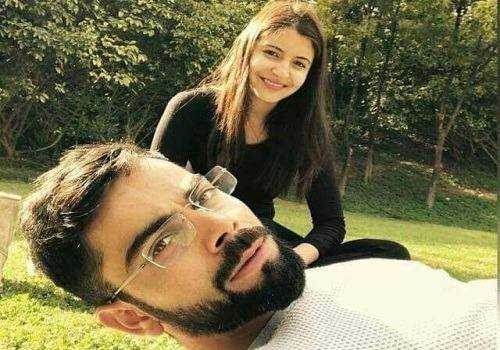 Related reading: 5 thoughts a girl has after her first kiss
6. Hang out with your friends:
You husband is your best friend, so whenever you meet up with your friends, you are joined by your husband. You can hang out with your friends, indulge in harmless gossip with them even with your husband around and there is no point where he gets possessive or jealous. He bonds well with your friends as well.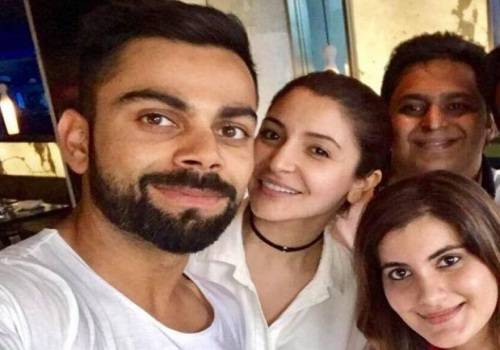 7. Trust:
Without a speck of doubt, you trust him and you can count on him for any matter. No matter how hard life gets, you can always depend on him for emotional support.
5 Ways To Tell Your Best Friend That You Are Falling In Love With Him
https://www.bonobology.com/every-girl-needs-guy-best-friend-2/