Beauty is subjective yet no subject would ever say Aishwarya is not beautiful. However, she is not just a pretty face, she is a successful and talented actress who has been doing roles of substance. In real life, she has always conducted herself with dignity and has given her best to all her relationships. She is the perfect daughter, daughter-in-law, wife and mother in real life.
In reel life too, in a variety of roles, she has depicted relationships with its myriad angles. Here are seven such roles of her career.
1. Hum Dil De Chuke Sanam (1999)
As young innocent Nandini from a small village she's forced to marry a man she doesn't love. Aishwarya has depicted beautifully how the new wife falls in love with her husband.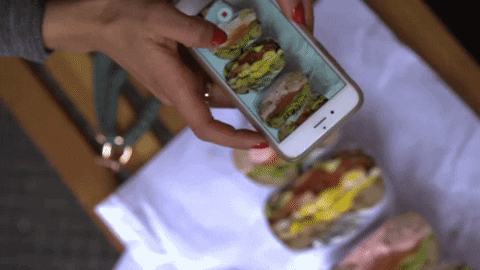 2. Taal (1999)
Mansi is torn between love and self-respect after being humiliated by her boyfriend's family. With help of a music producer she becames a famous singer. The movie will always be remembered for its grand song and dance sequences. Aishwarya lit up the screen with her divine dancing talent.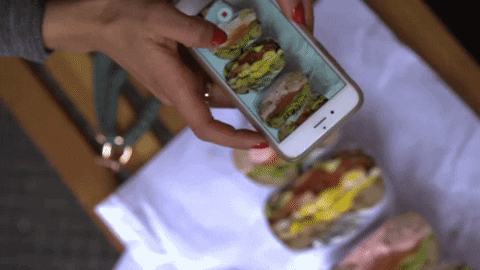 3. Devdas (2002)
Paro's love destroyed Devdas in the common view but has anyone ever realised, actually Devdas' love destroyed Paro? Aishwarya owned the ending of the movie where Paro gambled everything for her love.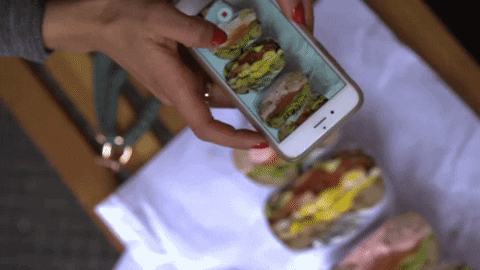 4. Dhoom 2 (2006)
In this film, Aishwarya played the beautiful, sensuous seductress Sunehri, a thief with heart of gold. Aishwarya got lots of accolades for her perfect figure, Western look and her chemistry with co-actor Hrithik.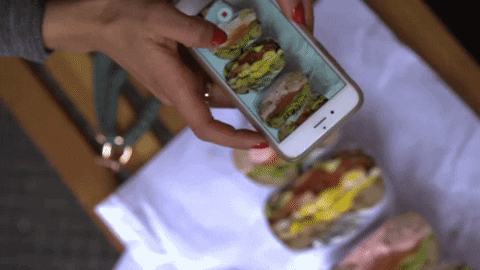 5. Guru (2007)
Loosely based on the life story of pioneer Indian industrialist Dhirubhai Ambani. Aishwarya played the free spirited and ambitious wife Sujata, who walked by his side in his journey from a poor family to become the greatest industrialist of India. Real-life partners Abhishek and Aishwarya made Guru one of the most successful biopics made in India.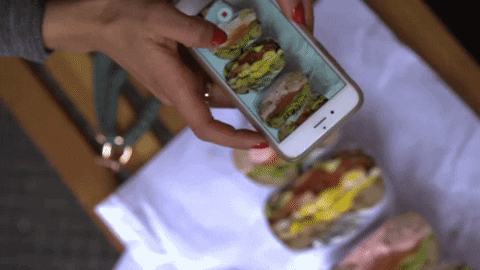 6. Jodhaa Akbar (2008)
When in the 16th century Akbar was trying to build a pan Indian empire, marriage to Jodhaa was a political decision, but later because of her strong personality the union changed him as a person and made him a true Indian.

7. Guzaarish (2010)
This film did not do well at the box office but will always be remembered because of its unconventional subject of euthanasia. Aishwarya played beautifully the woman at a crossroads, who has to decide to let go of the man she loves, because she loves him.