Good looks, a great figure and a style hard to beat are just some qualities that make men feel attractive to any woman. But love is deeper, and while a great face and body can make him lust behind her, love may still be a distant dream. As they say, love builds itself on sweet nothings, those little things that look and sound, well, so cute.
What makes a man fall in love with a woman?
How is she so cute? Billy Joel's famous line resonates in my mind as I think of how helplessly in awe she can make you feel: she's always a woman to me. She can make you or break you and she can take all the pain in the world and smile through the turmoil for your sake. A woman in love is a thing to be reckoned and when this force comes to sweep you off your feet, you give in. Period. She can go through life and all the lemons it throws at you with this weapon called love. She is the embodiment of love and kindness and all the great poems written by the romantics. Here's our list of 8 things she does to make you fall in love with her.
A woman is attractive to me when she…
1. Insists on driving equal hours on real long road trips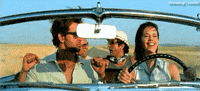 Related post: 10 things a woman does that annoy men
2. Prefers me riding pillion on her bike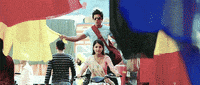 Related post: 10 easy to implement tricks to become the man every girl wants to marry
3. Laughs off my kitchen disasters and happily eats noodles for dinner thereafter!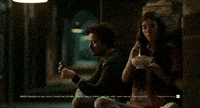 Related post: 7 things you will relate to if you are a working couple
4. Doesn't lecture me about the toilet seat.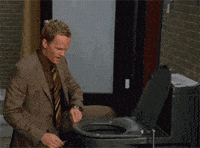 5. Takes charge in bed equally! (Let's make it a competition.)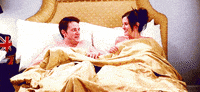 6. Doesn't mind last minute spontaneous plans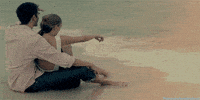 7. Makes me feel comfortable enough to share all my thoughts.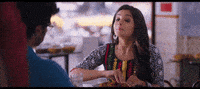 8. Doesn't expect me to wait for hours.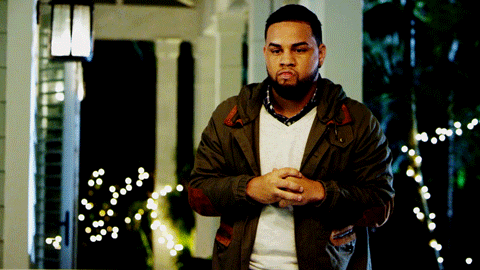 Published in Single and Dating