Long distance relationships are tricky and even messier than a regular relationship. They require immense patience, faith, trust and maturity to keep them going strong and healthy. And to not see your partner and feel him on a regular basis can be really hard. Here are a few tips to help you make it work.
1. Communicate
Daily exchange of texts and messages along with video calls whenever possible and/or least once a week will keep you connected to your partner and will take the edge away a bit from the physical distance that separates you. The emotional connection needs to be nurtured and this will take care of that.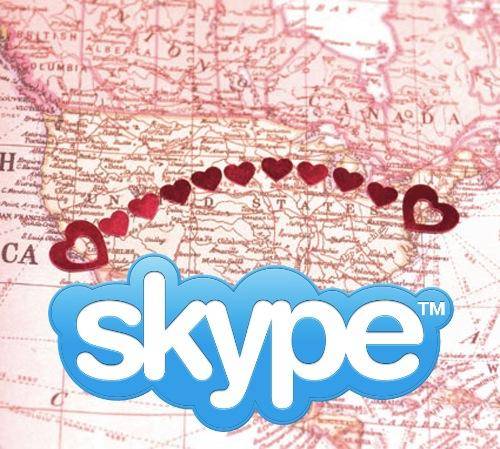 Related reading: These texts will make his night sweeter instantly!
2. Meet as often as possible
This will keep the physical connection alive and take care of each other's sexual needs. Sex and physical intimacy is the first thing to get impacted so make sure to meet one another as much and as soon as possible.
3. Keep your expectations real
It is very natural to feel anxious, concerned, angry or worried if there is a slight disconnect in communication; for example when you don't receive messages/texts on the same time, same day, be realistic. He/she may be going through a bad day at work and is unable to reach out to you; or your partner may be going through some emotional low, work issues, parent issues, kids' issues or plain missing you; or he/she may want to deal with some issue alone without involving you. Be more accepting and keep your expectations low and real. That will save you a lot of heartache, instead of expecting him/her to act or be a certain way now that the relationship is long distance.
Related reading: 5 mistakes couples make in a long distance relationship
4. Don't try to control things
It is never easy to be far away from your partner, but one tends to micro manage the relationship and make things go their way because of the paucity of time and also because the distance makes one wary of a lot of stuff. Do not make the mistake of being a control freak. Let things unfold slowly. It will take you some time to get used to the distance. So be patient with yourself and your partner.
5. Trust and have faith
However tough it seems or hard it gets to be away from your partner, never distrust your partner, or begin to lose faith in the relationship just because you can't see him/her physically. Trust and faith are the pillars of strength in any relationship and have to be unconditional.
6. Give him/her more space than usual
Once apart, let the empty spaces around you feed the relationship instead of making each other feel claustrophobic. Find new hobbies or activities to enjoy your own company and keep yourself occupied and get closer to your friends, now that you have the time. Use this distance to grow as an individual. You will be amazed that you will have so much to talk about and share with your partner, once you begin to do things alone or with friends whom you had not paid much attention to because of your partner being in town.
Related reading: Becoming a sexting pro! Follow these 10 tips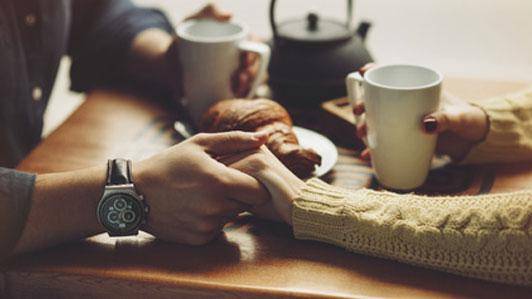 7. Be patient
Long distance tests your patience and tolerance as no other relationship. Learn to be calm, collected and patient even when things seem rocky between you and your partner. Most of the stuff is because of the distance, do not take it personally.
8. Let love be your guide
Go back to what brought you together in times of doubt or distrust. Remember love can help you get through anything, even physical distance.