Princy Mehta and Amrit Vatsa are not your archetypal urban couple. They don't hold regular jobs – Princy is a dance and fitness expert, Amrit, a wedding photographer and budding filmmaker – they are adventure buffs and travellers, and they make Holiokes.
If you are wondering what a 'Holioke' is, here's Princy's explanation, "It was during my research to do something unique for our wedding video that I coined the phrase Holioke, which means holiday plus karaoke, (where you sing a common song throughout the vacation and then edit it seamlessly)."
Related reading: Find out how this couple rekindled the spark. Hint: They left the kids behind
"Marryokes are more common (similar concept to that of Holioke, albeit for weddings) and it was from listening to a lot of marryokes that we got the idea of doing a Holioke during our 2014 vacation to New Zealand," she adds.
When one sees their Holiokes (video at the bottom of the page) where they are not just lip-syncing and dancing, but also undertaking sporting and adventure activities such as cycling, bungee jumping etc. together, one would be tempted to think that they are absolutely similar, with identical interests and inclinations.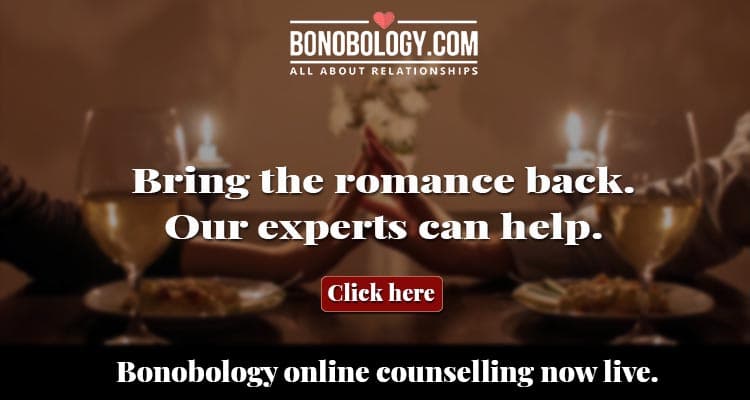 Related reading: Couples that laugh together
On the contrary, conversations with them debunk that assumption because this couple clearly enjoys following their own individual passions and complements the others' too.
Their love story began in 2010 in Ahmedabad where both had converged for assignments from their agencies. Amrit, who was at the time nursing a broken heart after a breakup, was working for PricewaterhouseCoopers as a business consultant and Princy was working with a PR agency, Apco Worldwide.
Both admit that it wasn't love at first sight, and Amrit cheekily adds, "We were both single and ready to mingle when we met. I went by instinct and it grew into something serious."
Related reading: Even after discovering that her husband was sexting with his ex, she didn't lose her cool
After completing their assignments in Ahmedabad, they shifted to Mumbai, moved in together in 2011 and tied the knot in 2012.
The same year, Amrit decided to quit his job. "I wanted a way out of the corporate world, and had no clarity on what I wanted to do but I took a sabbatical. Eventually, I became a wedding photographer," he says. Princy, who by this time, "was working for three years and not enjoying the projects coming my way," also quit in November 2012. She took a dance and fitness certification in Mumbai and after their move to Goa in February 2013, she started teaching at a fitness studio. She undertakes wedding choreography gigs and teaches dance in a school too.
"The move to Goa was planned since we wanted to move to a smaller city, and my work did not need me to be bound to a geographical area." Amrit.

Even though their personal passions aren't exactly on the same page, they have bonded over mutual interests and share a deep respect for each other's inclinations.
Related reading:  7 sex positions a woman should try in her lifetime
Reminiscing over their first few meetings, they recall how they discovered their mutual interest: both wanted to do a month-long mountaineering course in Darjeeling. They did the course eventually and today, though they prefer trekking to mountaineer, the ball had been set rolling.
In the making of their Holiokes, each plays a supporting role to the others' passion. So while Amrit doesn't love acting and Princy doesn't like filming, but together, they make it happen to result in a professional production.
"I am not really interested in filmmaking though I know the finer nuances of editing (I edit the wedding choreography videos I take on). I prefer being his model," she laughs.
Related reading: 4 girls reveal how it feels when a man goes down on you
Amrit on the other hand, used to be the eyes behind the camera took time to adjust to his new role – in front of the camera –  and sheepishly admits, "I love dancing and my interest has grown for sure. I have also evolved as an actor."
While they lead their everyday lives committed to their individual passions, Princy and Amrit look forward to exploring a new place every year, where they will make their next Holioke together, in synergy and in an unspoken partnership.
I feel good – a New Zealand Holioke by Amrit & Princy featuring themselves from Amrit Vatsa on Vimeo.
How the Mumbai spirit turned our monsoon nightmare into an adventure