And I sold my soul to the devil…..
Wait! Before your imagination takes you to the horror lane, let me get straight to the point. For those uninitiated, this is one line music buffs quote time and again. There are many musicians and singers who died young but ended up giving amazing music to the world. And it is for these musical stars that the line 'Sold his soul to the devil' comes from. It is believed that these musicians soul was taken by the evil in exchange for some supernatural power to create music that sounds straight from heaven.
Well, just like these wonderful stars, I ended up meeting my husband on a musical note. Being an avid reader and a passionate writer, like many girls I dreamt that my to-be husband would strum songs for me and together we would make music. And I did not know that the almighty was going to grant this wish.
Related reading: 10 books that couples can read together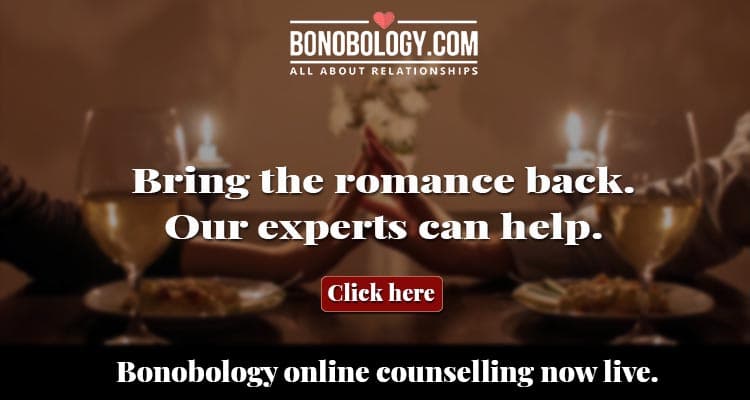 It was one of those frustrating phases when I was groom hunting and ended up meeting boring, arrogant or simply uninteresting guys. One day in a casual banter a friend mentioned, "Just some days back I met Nishant and he jokingly said that even with his guitar playing and songwriting skills, he is not able to attract a suitable girl." It was this line that sent a sunshine smile on my face and my friend ended up fixing a date for us.

In our first meeting we ended up talking about everything and yes, he kept talking about music. Most of the time he would end up quoting these lovely lines from his favourite songs, leaving me blushing and smiling.  In that lovey-dovey phase, I did not know what I was falling into.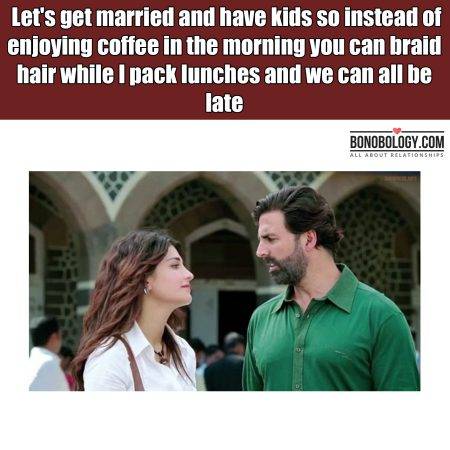 With Nishant came this whole new world of music. He is someone who has music flowing through his veins. I would not shy away from saying that his songs give him orgasmic pleasure. His computer has over 1 lakh songs and he knows the lyrics of each one of them verbatim.

My world, on the other hand, was limited to a handful of popular songs. I wonder had I not met him, this amazing musical world would have remained alien to me.
Words like Blues, Jazz, Rock and Roll to Reggae to many sub-genres were Greek and Latin to me. While I walked on the matrimonial path, my husband made sure I married his music and all the musicians too. Each day began with a new song and ended on a lyrical note.
Slowly and steadily, I began to love the classical era of music starting from Chuck Berry, Elvis, Frank Sinatra, Robert Johnson, The Beatles, Johnny Cash, June Carter, Jim Reeves and more. Just like a child, I would devour music and my storyteller husband would feed my mind with interesting stories of these musicians who made music straight from the heart.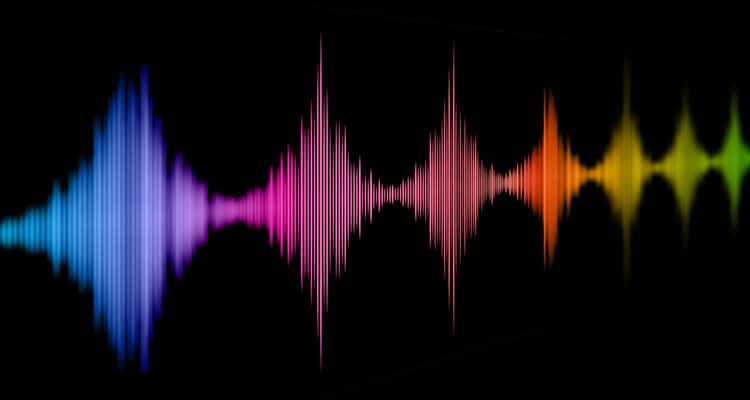 While he kept exposing me to wonderful music, I began making a note of songs that would eventually become earworms in time to come. Some of my favourites are 'Hey Jude' and 'Walrus' from The Beatles. Billy Joel's 'Piano Man', Roy Orbison's 'Pretty Woman' to Eric Clapton's 'You look wonderful tonight'.
With a collection of over 5 guitars, I got a chance to witness him play live for me on weekends. Our parties are fun as he ends up playing medleys of his favourite songs. It has also been educational watching him – he changes the strings of his guitars himself and introduced me to musical mockumentaries (videos made to take a humorous dig on famous musicians). Each day I learn something more.
After our marriage, I have ended up meandering in the musical by-lanes singing songs and enjoying this companionship that is blessed by the music.