"I must have done something remarkable in my last lifetime, to deserve such outstanding support from my family, particularly from my husband," says 44-year-old Harita Kapur. She is in India for a few days, to complete a project that is part of her Masters programme in Sustainable Design, which she's pursuing from the Massey University, located in the beautiful surroundings of Wellington in New Zealand.
Harita's story is an inspiration to many women who are often at crossroads in life, uncertain whether to choose career over a family. "A robust support system can make all the difference," says Harita, mother of two boys, 17-year-old Kevin and 15-year-old Ryan. "If I'm pursuing my dream, 12000 kms away from home today, it's only thanks to my husband, Rajil, who has helped me soar high by being the wind beneath my wings," says a proud Harita.
Their love story dates back to the year 1994. "I was studying at NIFT, Delhi and Rajil was with the Times School of Management in the same city. We met through common friends and in about 10 days, as clichéd as it might sound, we knew we were meant for each other," she says.
Related reading: How couple-dynamics have changed across generations, for the better
In the year 2004, Harita quit her stint with the industry and set up a flourishing studio in Ahmedabad, a city that she now calls home. In 2011, despite a very successful venture called the Artisans Cottage that dealt with Design & Craft, Harita felt a sense of stagnation creeping in. She was toying with the idea of doing something more in the stream of social change through sustainable way of living and discussed the idea with her husband. He encouraged her to follow her calling and as luck would have it, she was chosen by Massey University for a research-led Masters programme.
"Along with the exciting news however came questions on whether I was making the right choices and decisions for the family," she adds.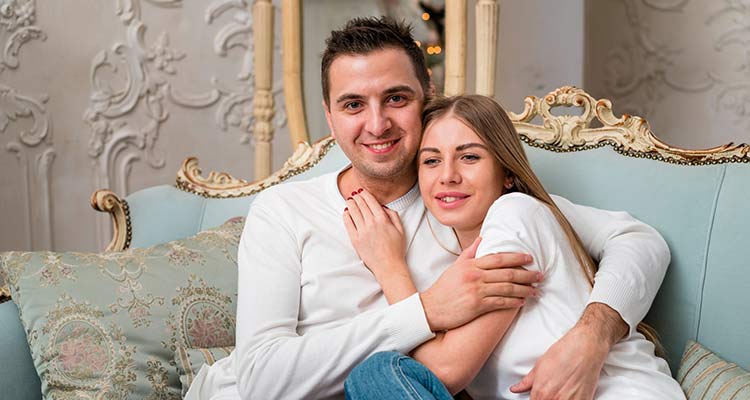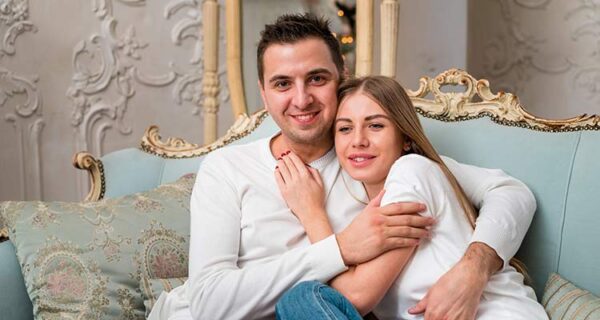 "My 71-year-old mother-in-law and husband were my biggest pillars of strength," she says. "My father-in-law was with the armed forces, and my mother-in-law completed her post doctorate in those times, despite all the hardships that the profession brought with it. So she understood my urge to follow my calling and asked me to take the plunge. My husband on the other hand, assured me that he would shoulder the responsibility of my boys and that confidence alone allowed me to take the huge step into the unknown."
"Although I clearly miss the times we bond as a family back home, there are so many things I have learnt to value. When you are married for long, the predicable routines of life can bring in drudgery. Despite having no real problems, one ends up cribbing and finding faults, just because you hate the feeling of being taken for granted over the years. This stint away from home came to me after 21 years of being married and it brought with it a new awakening. I have started appreciating my husband and my family much more and can't thank them enough for supporting me in this journey."
Related reading: Best wedding stories – collection of romantic stories
It is but natural that the boys and her husband miss her. "With me around, there was always music playing at home. We would sit around the table, drinking and chatting, about almost everything. The boys hate the feeling of returning to an empty home here, as much as I do there in New Zealand. Even with one person from the family not being around, a lot does change, and it feels really unpleasant for a while," she adds.
But it's not just in their day-to-day life that her presence is sorely missed. "The other thing is packing, that my husband can hardly get right. The husband and the boys had come visiting me in New Zealand and almost everything that was essential was missing from their bags, because they forgot to put it there," she says, bursting into a chuckle.
Not to forget the mess and haphazard living. "There's only so much we can manage to do here, without you around," says my husband. "I have been doing this for the past 21 years without a break, and the boys still can't wrap their heads around all the tidying up," she adds. "Along with the joys, is always a huge pile of mess lying around."
"What's a little mess that cannot be sorted by a content woman who has found her wings," I ask. And I can see a happy woman nodding in agreement with a wink in her smile!