Dear Ma'am,
I am a 27-year-old unmarried male and suffering from Erectile Dysfunction since June 2017.
I used to have healthy erections. I never had any problems during masturbation and ejaculation.
I used to get hard erections while sleeping. The whole process was quick, from arousal to ejaculation.
Then I had a minor incident. I went to a spa. It was an all-female staff. During massage, I was trying to control my erections as I was feeling aroused. Somehow I was successful in controlling it. During the massage, the person performing massage sat on my spine to massage my spine. At that time, I felt a pain in my penis. So, I told her to step down.
Since then the problems started: I did not think of situation as anything, really. (It was linked by doctors later.) Ever since then, when I masturbate, I do not get erections. I was not feeling anything while doing it.
The next day, I saw my dorsal nerve had swollen and I felt minor pain while urinating. I started seeing red spots on the penis head quite often. I felt a minor discomfort every time I lifted weights or was doing some activity. Night erections stopped.
I have consulted many doctors since then, earlier I was misdiagnosed, and then sonography and Doppler test was done. The results were fine. Blood and testosterone was normal.
After the Doppler test, my penis started to get erections about 70-80% but it subsided automatically. If I try for 2-3 hrs, then I get constant erections (70%) but even at that stage, it is difficult to ejaculate. It started erecting at an angle and there was a bend in erections. The front region of the penis does not get erect. Even the night erections have subsided and it happens at an angle. But even then, the front region never gets erect. Minor discomfort still exists. Red spots come and go. Swelling of dorsal nerve still exists erections gets easily suppressed by clothing. (I have no problems of diabetes, obesity, hormones, etc.)
I took some medications – Allopathy, Homeopathy, Hypnotherapy. I have not seen any changes.
I am seeking cause and treatment options for my problems, both psychological and minor physical discomfort. Also, sometimes I have the feeling whether I have been misdiagnosed because I had many questions and those were not answered by any doctor. Sorry for the long post. Since I was misdiagnosed so many times and I had so many questions, I felt the need to mention everything.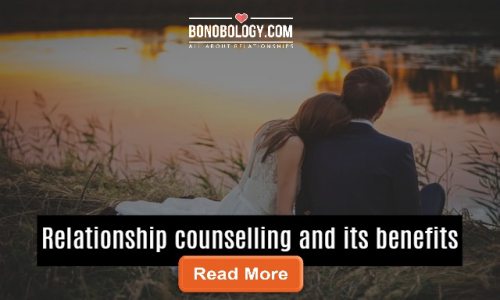 Dr. Sharmila Majumdar says:
Hello young man,
Your situation seems to be a mix of physiological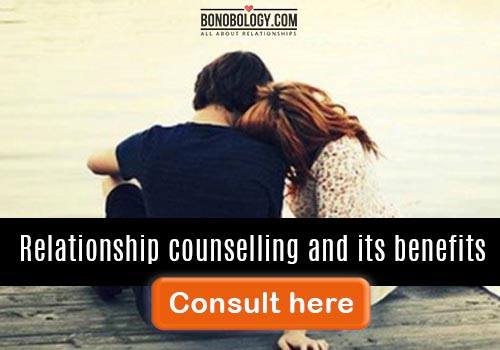 Newly married but unable to get proper erections, I am in big trouble
Busting common sexual myths and tips to improve sex life manifold