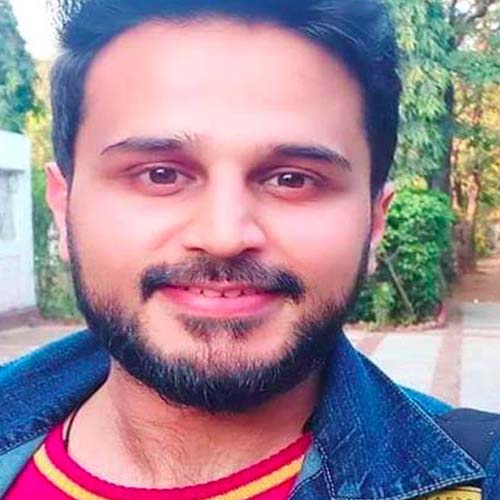 Kashish Vyas is a Certified E.F.T and Inner Child Therapist. I have received my training for the same from Cognial Healers' Academy, an approved institute by the IPHM (International Practitioners of Holistic Medicine). He has always strongly believed that we deserve to live well and happy. As an EFT practitioner and therapist, I have been able to bring this to reality and wish to continue doing so. It's heartening to see how people unfold as they resolve and experience healing within themselves.
Book a session with Kashish Vyas
View our Cancellation policy.
Full refund if you are dissatisfied
If you want our Relationship Manager to help you decide on a therapist, please leave a Whatsapp message at +91 6351042881 with the issue in one line. They will call you within twenty-four hours.
Thank you for trusting us
We got you!
*Note: For transactions in USD/AUD/GBP/Euro/CAD,etc., kindly use PayPal.