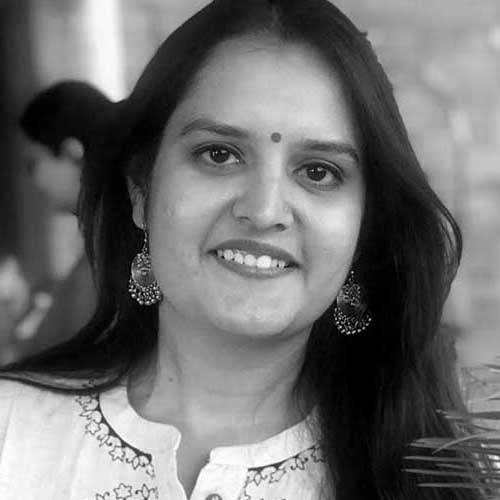 Jui Pimple is a psychotherapist, a trained Rational Emotive Behaviour Therapist, and A Bach Remedy Practitioner. She has completed her Master of Arts with a specialization in Clinical Psychology and is currently pursuing a PhD., and practices online counselling. She is the founder of Mudita-for your well-being which aims at spreading mental health awareness as well as providing mentorship to young psychology aspirants. Through positive psychology, her empathizing skills, a knack for listening, she makes the client realize their potential and feel them the best of themselves.
Book A Session With Jui Pimple
We do not offer refunds
If you want our Relationship Manager to help you decide on a therapist, please leave a Whatsapp message at +91 6351042881 with the issue in one line. They will call you within twenty-four hours.
Thank you for trusting us
We got you!
*Note: For transactions in USD/AUD/GBP/Euro/CAD,etc., kindly use PayPal.