While most actors and actresses in Bollywood inspire mixed feelings in people, when it comes to one dorky, charming lad, we all feel the same. We fell in love and we fell hard the moment we first set eyes on this man who has melted our heart and turned our knees to jelly with just one smile for almost two decades now. So, on the eve of his 48th birthday (Really? He still doesn't look a day older than 30), we decided to show R Madhavan aka every 90's kid's teenage crush some well-deserved love and appreciation.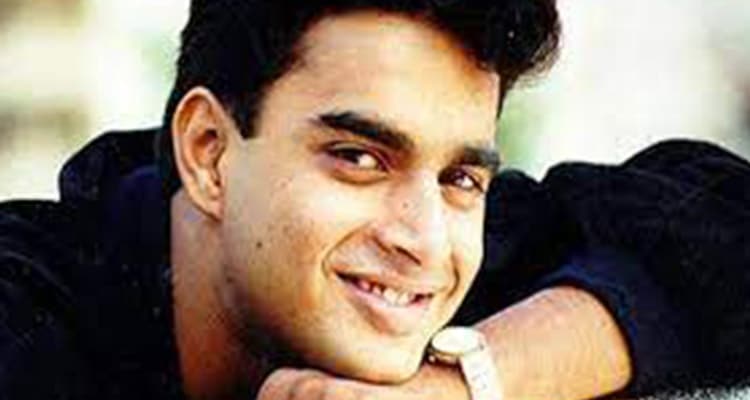 The dorky, charming lad
Imagine this, you get home from school, fling your bag to the side of the room, and dramatically collapse on the bed as the music system belts out one song on repeat. The soulful melody of "Sach keh raha hai deewana…" fills the room as we cry over our first teenage unrequited love. Come on, you know have done it. Every bathroom wall and bedroom room have memories of us tunelessly singing along to the song as we wondered at our dear old Maddy's perfection. And he is perfect, isn't he? From the lovable goon in Rehna Hai tere Dil mein to the grim and handsome pilot in Rang De Basanti and now to the cranky boxing trainer in Saala Khadoos, our Maddy has evolved but has not lost one inch of that toothy grin and has only seemed to grow immensely in his sexiness.
Seriously, the man just exudes sexiness and people are drawn to him like moths to flames. Just take a look at the shower selfie he posted some time back, making some very big names go weak in the knees.
Maddy is not just looks
Indeed, no one can for once question this man's serious acting skills. After gaining major recognition from Mani Ratnam's romantic movie Alaipayuthey, Maddy has gone on to act in films of seven different languages. Seven! And he has displayed a vast repertoire of acting skills in all of those.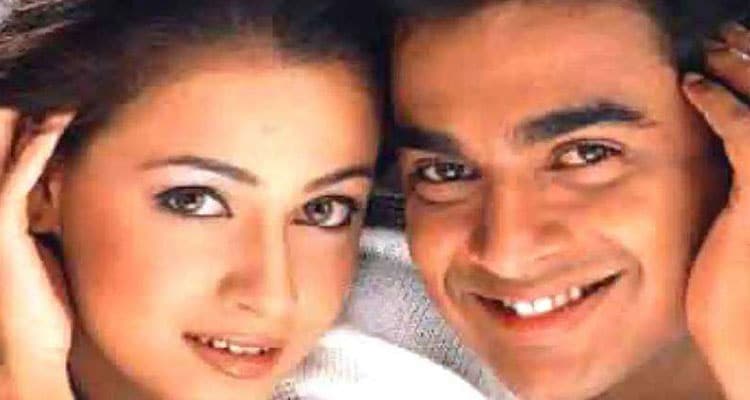 Who would have expected the sensuous yet dorky street goon from Rehna Hai Tere Dil Mein, with his fiery chemistry with Dia Mirza (remember Zaara Zaara Behekta Hai? Yeah, us too) to play the righteous hero and pilot whose death drove his friends to become rebels and martyrs in Rang De Basanti? Then there's the case of 3 Idiots. Gone is the rebellious yet charming fire and enter nerdy humour and anxiety. Maddy in 3 Idiots plays the more serious of the lot. Among the three idiots, he is the one with some measure of gravity. And Madhavan pulls this role off with a grace and expertise that would put many known and famous names to shame.
If you don't know him well enough
We can go on and on and on about this but no matter what we say, we know you love this army-trained, electronics degree holding public speaker just as much as we do. So, to show just how much we adore this lovable dork hunk, here's a list of things that you might just not know about him:
1. He plays golf. Yep. No need to thank us. We know you are already googling his golf form by now.
2. He was married and had a son way before he entered the world of films. Yes, we can already hear the sound of several hearts breaking.
3. Pesky rumours about him being attracted to certain actresses did the rounds at one point but he has been a loyal partner to his wife throughout.
4. His first appearance on screen was not through movies but the silver screen. He also appeared in a Zee TV serial at one point.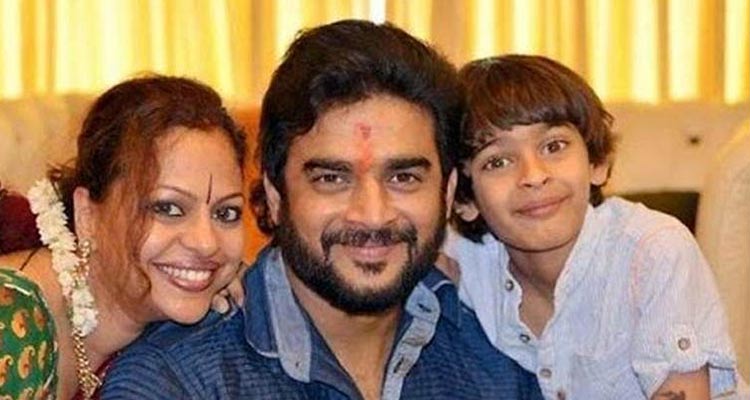 And, again, we could have gone on and on because this is a man of as many talents as his smile is charming so instead we are going to take this moment to wish him a very, very happy birthday. May you keep breaking hearts, in several languages, and have a long, even more shining career ahead. Here's to at least two more decades of seeing you being awesome on screen. Cheers!