Question:
Dear Ma'am,
I had a breakup recently. I don't know who to blame for it. In fact, this is my 2nd relationship. I met him at our workplace when I was just out of my previous relationships. We exchanged numbers due to work issues.
Then he started messaging me on WhatsApp. Initially, I tried to maintain distance as I didn't want another relation yet. Soon we became friends. When he proposed to me, I had to reject him, as I was not ready. And we are from different states and caste is also different. His parents were looking for an alliance. I wanted to stop chatting. But he begged me not to stop.
His engagement got fixed, still, we were talking. By that time, I had feelings for him. He also knew it. He said he loved me. But he can't do anything.
That's how my story ended. He got married. I went into depression. I saw a psychiatrist who prescribed medicines to me. I took it for one week. Later stopped as I was feeling uneasy. My parents stood by me through it all. I was afraid to sleep alone also. It has been a month. Still, I'm not able to move on. I have exams coming up. I'm not able to concentrate also as I used to. I feel like I have changed. I have become a new person.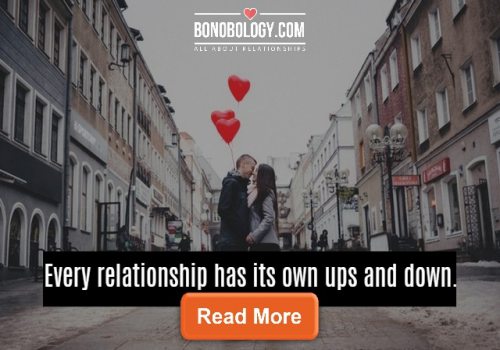 Jaseena Backer says:
Dear young lady,
What happened to you was a rebound.
Rebound: When your first relationship failed, the second one became an anchor for you. Let us look at the man in the second affair. He knew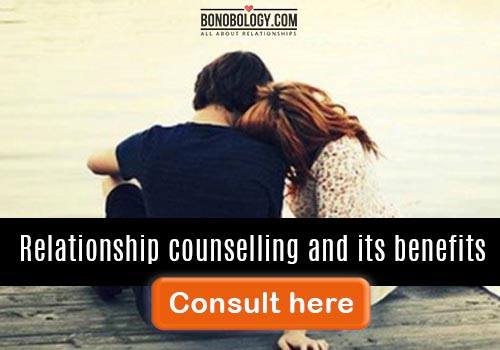 I came home to find my husband and his lover, locked in an embrace, on my bed