I lost my mom in 2012. I only have a father now. I also have an elder brother and sister who are both married.
Recently my brother and I have had a very big fight. He is currently not doing any job and has his wife and seven-month-old daughter to think of. My father is still looking after all of us and my brother has kept my father's ATM card himself forever. This year my father retired and my brother wants my father's money to spend in his new business.
I objected to my brother's proposal explaining that he must not spend such heavy amounts for his business. My father is in really bad condition because he has many people to look after, especially me.
That night a small party was going in our home where my father, brother and my brother-in-law were drinking. Suddenly my brother shouted to my father, 'you don't love me, papa doesn't care about me. You want to settle down with other women'.

My father was quietly listing him.  I was also there and couldn't bear to hear such terrible words for my father so I jumped in and told my brother to stop. My brother replied "Shut up you bitch. I am not talking to you. You are a bad girl with so many boyfriends. You bloody bitch, who the hell are you to stop me"? My father and everyone over there tried to stop him but couldn't. He continued with his disgusting rubbish, 'you bitch, you have slept with so many guys and you are teaching me how to talk. We lost our mother because of you'.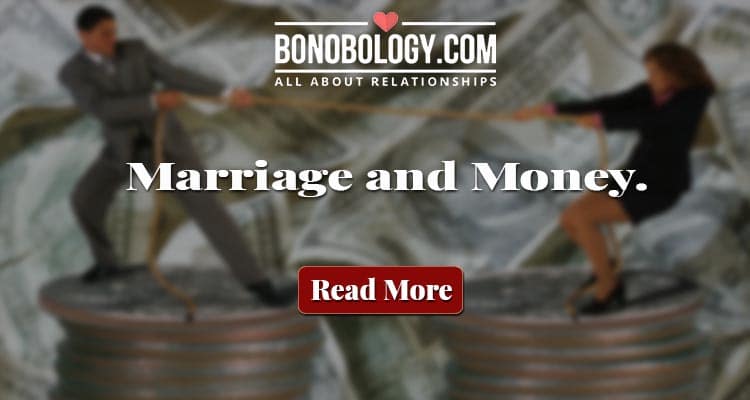 I never imagined my brother would behave like this. Papa wants to him to settle down soon but whenever papa tries to talk to him about his future, they end up having a small fight. I don't know why these all happening to my family. I feel bad for me and my father sometimes.

Nowadays I am not at home. I stay at another place for my higher studies but because of all this, I couldn't go home to him my father. I don't know what to do.
Answer:
It seems that what happened at that party has really disturbed you.  Your brother seems frustrated with his inability to find a job and sustain his family. Your father also seems helpless. Try and make a polite conversation with your father about the difficulties you are facing.  Do try and talk to your brother and clarify the reason behind his thoughts for you. Since family support is important, it would not be a good idea to cut off from family completely.
Also, try and talk to your sister in law about what your brother is facing. If this has been a sudden outburst of your brother, he might be going through stress and might need professional help. Try and make situations slightly better and support your father.