Question:
Respected Madam,
I want to share my feelings to know if I am doing any wrong. Two and a half years ago I got to know a guy from a matrimonial website. He sent me an interest and I accepted, but at that time another alliance was going on so didn't pay much heed to him even though he tried to interact.
The on-going alliance didn't work out and this guy messaged me on Friendship Day. As a friend I started chatting with him. Shortly we shared our numbers. Months passed, we started liking each other. Or rather we both fell for each other.
I urged him to speak with his guardian if we can go ahead, but he didn't pay much attention. One fine day I really got angry and told him to speak to his mom about us. He said his mother has seen someone for him from acquaintances and she can't say no to them abruptly.
Again a month passed. On 31st of December, he said "I want to confess something." He said his marriage has been fixed before he even started interaction with me. Hearing this I was really hurt but couldn't take my steps back, neither could he.
Due to family pressure, he was helpless and married the girl of his family's choice. He didn't let me know as I would be hurt. He didn't upload pics of marriage, neither did he change his DP or cover picture as newlyweds do.
I knew that I pull back, as he is married now, but believe me I couldn't. We haven't met each other yet, but we have an amazing bond of affection. I know he will never be mine, but we both love each other a lot.
He does all his responsibilities towards his wife and keeps her happy, but that lady irritates him in every way possible! He even says his life has become hell marrying her. He's in a situation where he can't leave her either. I try to give him mental emotional support and we love each other the most.
Now my question is, am I doing wrong? Is loving a person who can't be mine wrong? I loved him when I didn't know the truth. I know he lied many times, but still I couldn't step back. Am I doing wrong to that lady? I haven't touched him or seen him either. What I have is pure love for him, so does he!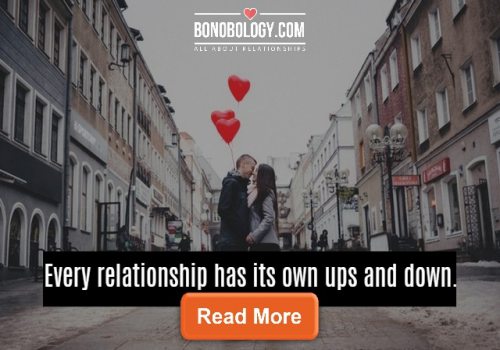 Related reading: Questions to ask yourself when you're falling for a married man
Snigdha Mishra says:
Dear Ms. Pure love,
Boohoo for him… Poor man how helpless is he and how helpless are you.
Kangana Ranaut on extramarital affairs: "I have not yet met a happy married man in my life."