This article is based on a true story of a simple Indian girl. I have changed the names not to reveal the true identity of the girl and her family. Please read on for a heart sinking experience.
This is the story of a beautiful girl Navya. She was the apple of her brother's Eyes, mommy's favorite and daddy's princess. Being the only sister between her two brothers, she was very much coddled. She has always been given the freedom to live like a boy at her parental home.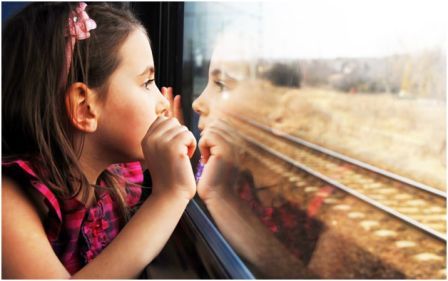 As time flew by, Navya completed her engineering from a renowned Engineering Institute and started doing a job. As she has entered into her youth, her parents started searching groom for her. An equivalently educated well mannered, well-settled boy Nitin was found to be a perfect match for her. Families met each other, the alliance was fixed and the wedding was set.
Navya had always lived in a nuclear family but the groom's side was a Joint family concept. After marriage, Navya was very happy to have associated with so many family members instantly. But gradually, she started facing the real conservative atmosphere which was prevailing since a long time in her husband's family roots. She was always asked to wear saree and keep a pallu over her head.
When the elder members of the family and her hubby use to be in the same room, then she was asked not to sit on the bed or chair parallel to them but on the floor. Also, whenever any elderly male happens to pass through the adjoining room, sheets of curtains were pulled to hide the room in which Navya was sitting. Nitin's job was in Mumbai and his hometown was in Gwalior, so Navya was told that after marriage she will be going to accompany her hubby in Mumbai. After initial days of marriage, Nitin went to Mumbai alone. But as months started to pass and there were no remote chances of Navya being sent to Mumbai, She discussed this with Nitin over the phone, he said that it was totally his parents and elders decision when she will be sent to Mumbai.
She enquired about this with her in-laws. The reply was shocking!! She was told by her in-laws that she will be sent to Mumbai later, first, she has to live and increase love & intimacy with other family members, and when the children in the family will be having their summer vacations, then all will be accompanying her to Mumbai.
Being a highly qualified, independent & confident girl, Navya got frustrated and annoyed seeing the Orthodox atmosphere at her in-law's place. She demanded support from her husband, he was a very good human being, but his upbringing of never speaking against elders in his family was not allowing him to take a stand for his wife. She talked about all these things with her parents. Her father just advised her to compromise and face the situation. But according to Navya, if anyone bargains and adjusts to something that is not correct in front of the person who is doing wrong, then that person will always think that I am always right and will not try to mend his/her ways and then in this world, fallacious things will continue to happen.
Navya was not a girl who was meant to trade off. She thought to fight for this alone. After shedding loads of tears and being tired of demanding help and support from all the near and dear ones, she decided that she has to oppose all those dramatic hidebound things whatever the end result might be. So she mustered all the courage and confronted all these with her in-laws. She told them that she cannot cope up with all these traditional practices and moreover if she cannot live with her spouse, she might not live with them as well. She finally left Nitin's family and decided to live independently on her own while doing a job. She got an IT job in a well-known company and was living in PG in a metro city.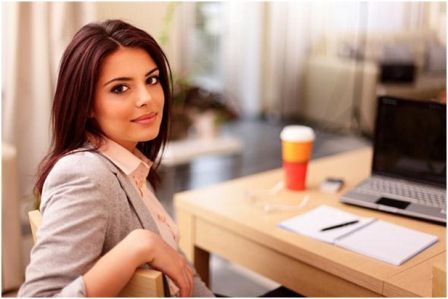 In the meantime, there was no communication between Navya, Nitin and between both their families. Nitin's family was under the impression that Navya's father will call them automatically after some time and will beg them to take back Navya. They waited and waited but all in vain. After six months, they came to agree with the fact that Navya is 21st-century girl and she can live independently but not with our waste traditional mentalities. They then contacted Navya's parents requested that they want Navya back in her son's life and promised them that they both can live as they want. We will not be conformist with her. After that incident, till present Navya and Nitin are living happily and now Nitin has also understood that if anything is wrong, we have to raise our voice and fight for that.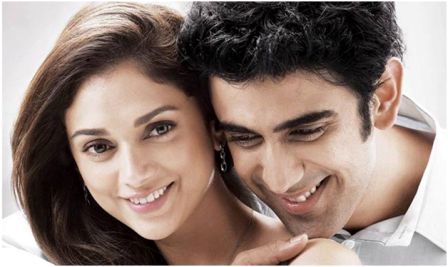 P.S.
 When a person finds doing something that soothes his/her entire body, mind and soul, that thing is surely a treat for that human being's overall personality. My trait is expressing my experiences, views, opinions by penning them down. My blog https://shraddhasblogblog.wordpress.com/
Tags: