Question:
Hello ma'am,
I am 34 years old and got married an year ago. Though it was an arranged marriage, there have been a lot of differences of opinion with regard to customs between my family and theirs. And moreover, my husband is educated but still believes in old school things. I have coped and managed. His mom has an obsession of cleaning, so in spite of doing the best, with a helpless mama's boy, things have turned sour, leading to a bitter spat resulting in separation.
Personally also I have not had any good relationship with my husband in terms of companionship, as he eventually developed a lot of hatred, anger and resentment towards me.
I expected him at 40 to accept me as I am, but he displayed a lack of maturity and sensibility in handing this.
After the separation, with efforts of family members, a reconciliation has been arranged.
Personally, for the time I have spent with him and his inherent nature, I really do not think I will have a future with him and I don't want to. This might sound stubborn, but it is what I have become even if it means to face all fronts alone in future.
I am not sure if I should give it a try or stick to my convictions.
Please help.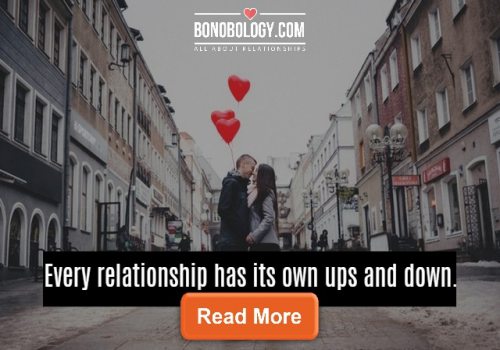 Kavita Panyam says:
Dear Lady,
Your mail is incomplete in some aspects as it does not speak about your contribution to the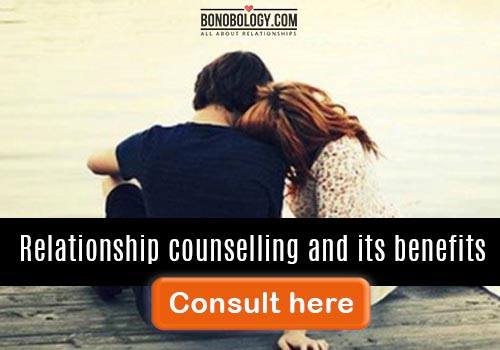 We have a long distance marriage and my husband is a man of few words, I feel depressed
Did you know that your attitude to food could reveal your attitude to love as well?
Parents telling me to have babies to cure my husband's abusive behaviour