Question:
Dear Sir,
I am 33 and my wife is 29. We have been married for five years and we get on very well sexually. The one difficulty that we do have is that we seldom experience simultaneous orgasms. What can we do to fix this?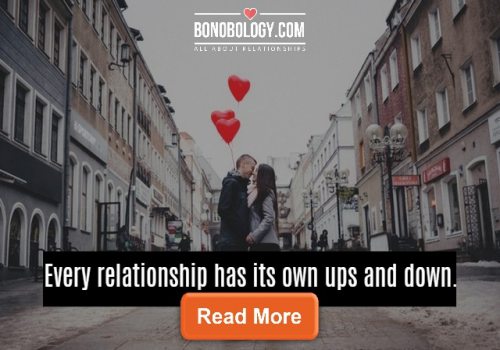 Aman Bhonsle says:
I advise you to stop seeking this simultaneity.
Simultaneous orgasms are rare.
Simultaneous orgasms