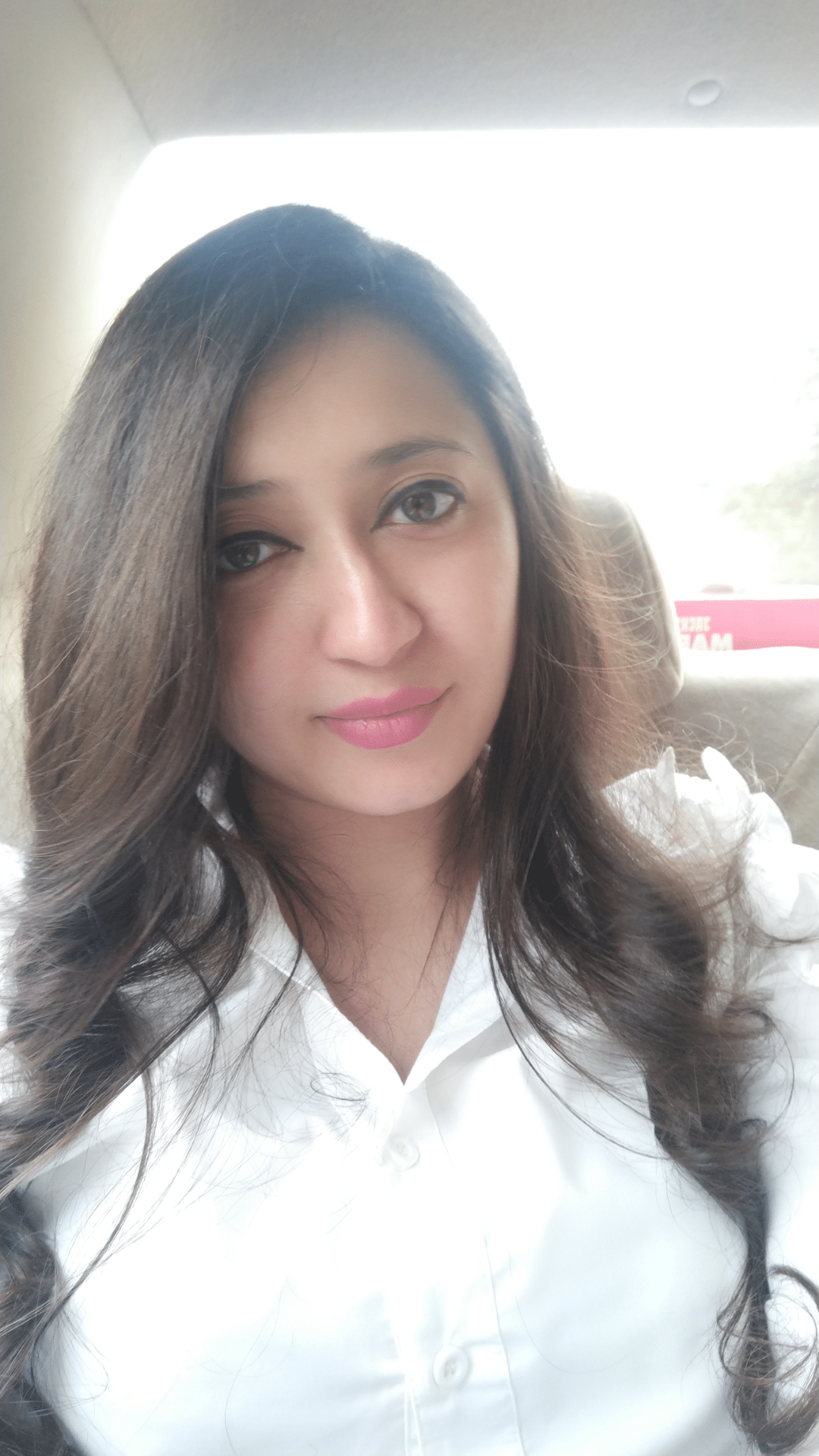 Astrologer and Vaastu Consultant
Kreena is a practising Astrologer and Vastu Consultant. She has completed her Masters in Management. Her interest in the science of Astrology has been a part of her early years while learning first-hand through her father, renowned international astrologer Mr. Atul Desai how the power of stars guides us through life. She handles clients around the world ranging from different ethnicities and age groups.
She believes in providing unique, situation-based practical solutions to problems relating to career, marriage, health, life goals, inner peace and self-discovery. She believes that all answers lie within Astrology if we know where to look and what area to focus on, at the right time.
Book a video session with our counsellors using Skype, Whatsapp, Google Hangout from the convenience of your home in English and Hindi.
*Note: For transactions in USD/AUD/GBP/Euro/CAD,etc., kindly use PayPal.
*If you want to directly book with us please leave a message on this number: + 6351042881. We will get back to you within 24 hours.