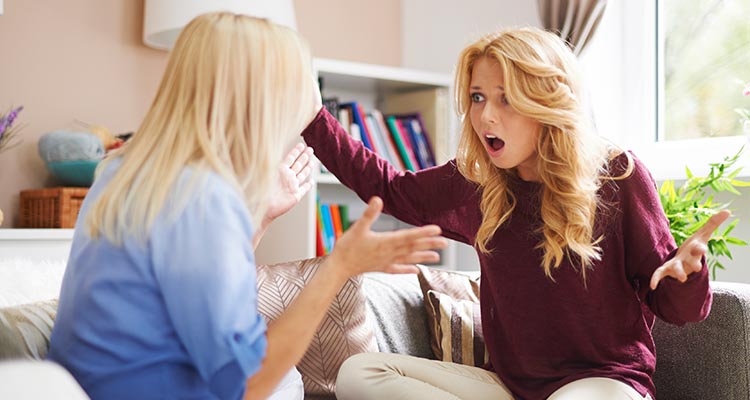 How do you know you had toxic parents?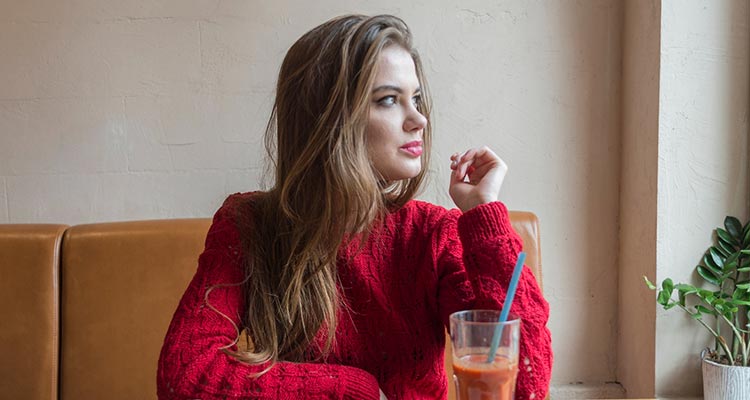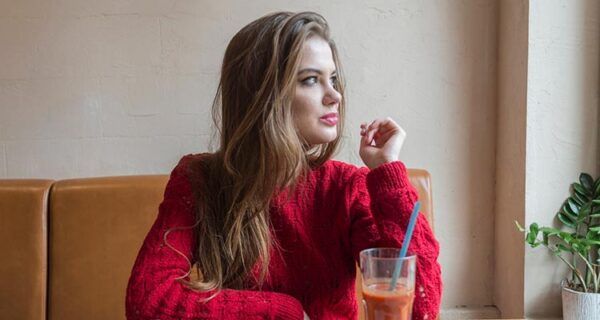 Obsession is a complex word. You might talk about being 'obsessed' with a new K-drama, but that's not the same as being obsessed with a crush or a lover. You probably started reading this because the title seemed familiar to you, which means you are perhaps in the throes of an unhealthy obsession, and you've …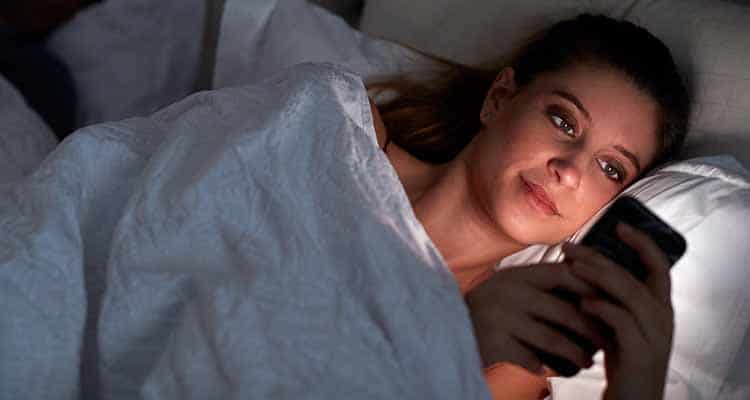 What are the signs of obsession in a person? How can an obsessive love disorder affect a persons everyday life? With the help of psychologist Shincy Nair, let's find out.