This is an ongoing series exploring the BDSM community and the rules of interaction that are to be followed when looking for kinky sex. We've talked about code words for BDSM interaction elsewhere.
"Now that we both are comfortable with each other," Srikanth finally brought up the subject, helping Apurva with her chocolate mousse.
Her eyes were riveted on the cold vanilla ice cream that had begun to melt from the hot chocolate.
She could feel similar vibrations battling through her neck like a free-flowing cascade.
"Yes. I think we should think of it," she asserted.
"Do you think you are ready?"
Apurva looked at him. She felt comfortable. She has been thinking about these since the past few days. Reaching out to the kinky community through social networking sites, attending their workshop and finally finding a partner took her a lot of guts.
She always knew her secret desires but never got the courage to open up. Fifty Shades of Grey hadn't helped her in any way.
"It's utter trash!" she had whined to her sister.
"Kinks don't feel that way."
"How do you know?" her sister had changed her.
"I just know. I just feel. My gut feeling. Tell me about your nuptial night."
Apurva shivered at what her sister had revealed.
Related reading: 5 ways to communicate to your partner that you need more fun sex
Women must give in
"It's always been like this. We have to give men what they want," her sister was explaining.
"But you didn't want to have sex at that moment," Apurva had asked her. "You were going through PMS. It must have been painful for you if someone groped your breasts like that."
"Apurva, you need to understand. This is the law. This is how we are supposed to act."
It was not her sister's marriage alone which created a phobia of marriage in Apurva. She was hearing such incidents each day. Non-consensual sex within marriage was never considered as rape. Women are supposed to give in to what their men want. But she had her sexual desires and her fetishes.
"Apurva?" Srikanth brought her back from her reverie.
"Ah yes, Srikanth," Apurva scraped up the last piece of the mousse from her plate. "I am ready but could you wait for two weeks more?"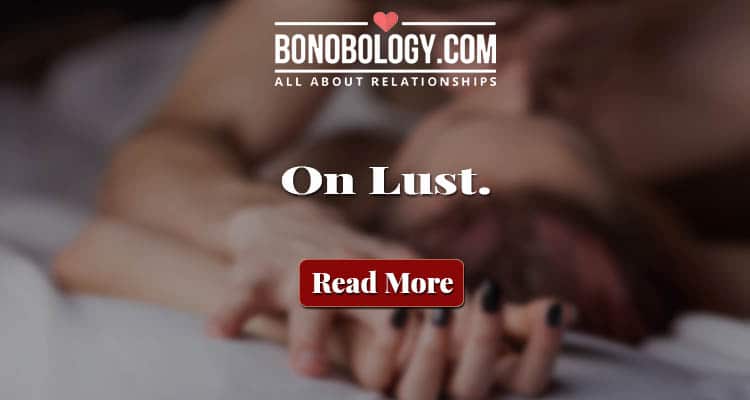 She finally spoke up. They had learnt in the workshop that both the parties should take each other's consent and only when they are ready, they should indulge in BDSM.
"No, I wouldn't mind," Srikanth replied. "But may I know the reason?"
"I am going through PMS. My periods will be starting in a few days. Let's make out once it's over?"

"Of course!"
Always seek consent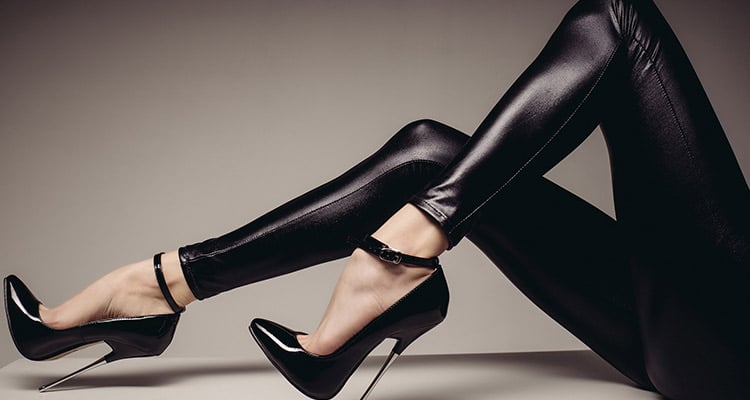 It wasn't unnatural for Srikanth to ask for Apurva's consent. It's a part of BDSM ethics. The parties engaging in BDSM should be clear about their intentions. If one of them is not comfortable, the act cannot happen. It's absolutely okay to back off during the foreplay and also while engaging in the act too. It doesn't depend on gender. When it comes to the matter of taking consent, there is no hierarchy. All the people engaged in the act have equal rights to say, 'No'.
While our society permits men to indulge in sexual activities with their wives even if the wives don't want and it is the wife's duty to give her husband sexual pleasure, the kinky community respects every human being. Consent creates a position of respect among the kinks.
This mutual respect builds the bonding among them and also uplifts the self-esteem. While our society often condemns the act of BDSM as violent because of the use of pain for pleasure, the kinks have a bigger lesson to teach us, something which the age-old institution of marriage lacks. They value people, respect them. Yes, consent is our culture. We have the right to say, 'No'.