Singlehood in Indian society is a tricky proposition that translates into continually mounting pressure as time goes by. Being an unmarried person in India in your early 20s, for instance, is a whole different ball game than being single in your late 20s or early 30s. With advancing years, the growing pressure and scrutiny from immediate and extended family, and in many cases even well-meaning friends, can make you feel as if your entire identity is defined by your relationship status.
The prejudices against singlehood are also directed more toward women. People from the LGBTQ community have it even harder because they're often fighting a two-fold battle of acceptance. That's not to say that the life of a single, unmarried man in India is completely free of pressures and judgment, but the severity of it is minuscule in comparison.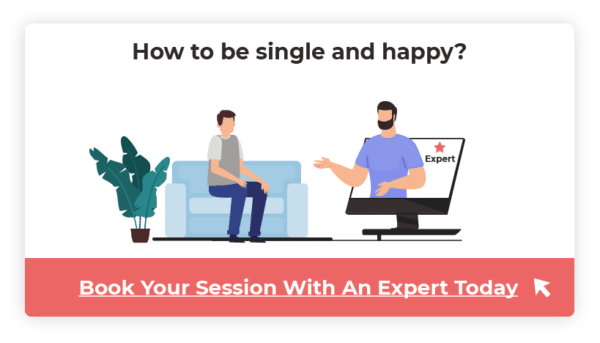 It is for this reason that being an unmarried successful woman in India doesn't alleviate the societal expectation of 'settling down'. Indian society, by and large, still treats dating and relationships as an escalator that eventually leads to a marriage, and getting off is not seen as an option. The concept of being single by choice hasn't even landed in India, and we're still long ways off from that idea gaining acceptance.
Related Reading: Harsh truths in the life of a single, 30-something girl
While the older generations may still be fixated on the notion of marriage and companionship being essential for a fulfilling life, the percentage of unmarried adults in India is growing. That's because more and more people are seeing the benefits of being single, especially in contrast to being trapped in unfulfilling or unhappy relationships.
The independence and freedom to live your life just the way you like, without always having to accommodate another person's likes, dislikes, expectations and even tantrums, can be liberating. That's probably why millennials in India are not getting married on the same scale as the generations before them.
Here are my two reasons for being a happy single. What are yours?