Couples always look for chances where they can slip into their vacation shoes and spend some time in an exciting location. And winters are always a nice opportunity to escape on a trip and enjoy with your better-half.
Some of the best places to visit in winter are in India, and the destinations are quite offbeat too. Every couple looks for a little romantic getaway during the winter vacation, where there's no crowd of tourists flooding the streets. Here are some charming but not-so-popular places you can go.
Best Places To Visit In Winter In India
While visiting the mainstream cities has its own charm, the offbeat holiday destinations offer something totally unique, that you won't find anywhere else. India has many such winter spots, that will make you long for the cold season, to visit year after year.
So here is a list of some of the best places to visit in winter, along with your partner, to make some winter memories that you will look back on with fondness and nostalgia.
Related Reading: Travel for two: Going away on a luxury vacation
Visakhapatnam
If you don't do well in snow and cold environments, Visakhapatnam is one of the best places to travel in winter. This is a small yet an important port town in Andhra Pradesh. It is famous for its beaches, mountains and a huge steel plant.
They have the oldest shipyard and are the only natural harbor in east-coast. The best time to visit is between September and December. You can spend some quality time together, go to Araku Valley and visit their natural zoological park, if you are animal lovers. This holiday is the perfect gift for beach lovers.
During the winters there are many festivals such as the Visakha Utsav, and other beach festivals, so this is the perfect time to visit this little town. Also check the Borra Caves in the valley. Your friends will thank you for the recommendations later.
Chopta
Chopta, Uttarakhand offers one of the best views for both adventurers and peace lovers. If you're looking for places to visit in winter that have snowfall and lots of winter sports, Chopta should be on your to-do list. It is also called the Skiing Capital of India and you can totally feel the romance in the air here.
You can see a panoramic view of Nanda Devi and Chaukhamba. This little village is also the base for trekking to Tungnath, wherein lies a significant temple, 3.5 kilometres away.The snow fall from here is mesmerizing to watch. Carry your flasks, find a good spot, and watch the sun set as the hot tea you brought warms you up.
Jaisalmer
Very few of us love the desert but have you ever thought of a desert safari? The best time to visit is December as the other months of the year are pretty hot. This place will make you feel the beauty of a mirage too!
Folk dances, regal forts and palaces, mouth watering food, awe inspiring sand dunes, and camel rides are all unique to Jaisalmer, making it one of the best places to travel in winter. Jaisalmer is known as the "Golden City", because of its awe-inspiring yellow sandstone architecture.
Related Reading: 5 places in India you should go to for your next vacation!
Jaisalmer is definitely one of the must-do places to go in winter, to bask in their vibrant culture, and have a royal Rajasthani experience that will make you feel like positively royal.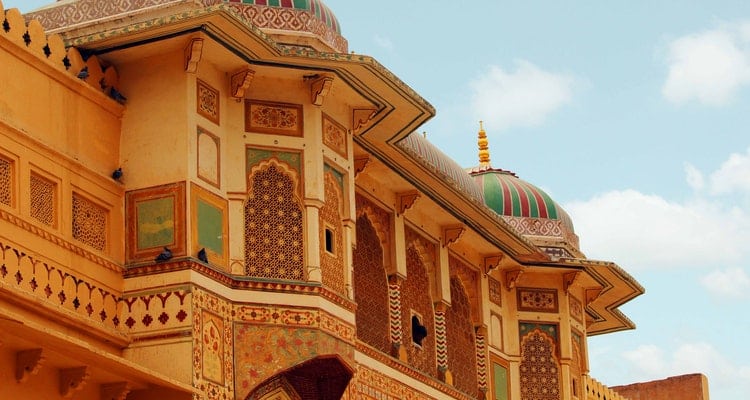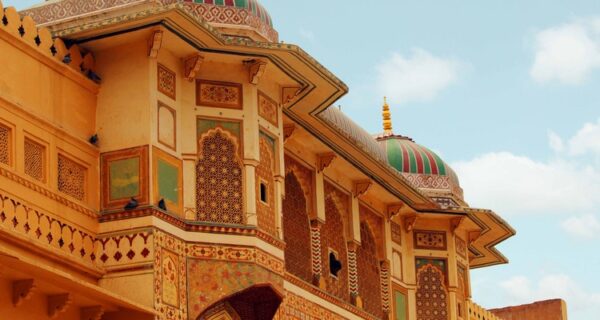 Diu
Most of us completely neglect Daman and Diu when it comes to tours. This place also holds beach festivals where you can come and totally lose yourself with your partner. This is one of the best places to visit in winter if you're not fond of the cold. The best time to visit is December as the temperature ranges from 16 degrees to 23 degrees Celsius.
Calm beaches and bonfires are a pretty good combination, and the ideal spot for a vacation for couples – they will leave you speechless! Since not many people not about this spot, Diu is one of the rare off season destinations in India, that will give you calmness and serenity.
Kerala
Do you need any reason to visit God's own country? Kovalam beach here is one of the most beautiful beaches in India and can take your breath away! The beach is ideal for sun-bathing and some adventurous sports, and one of the best places to go in winter.
To enjoy the warm waves of the Arabian Sea, visit this place during December. Get cozy with your partner relaxing in the backwaters of this green paradise. Book a room in one of the many resorts here, and spend a few days of peace with your lover.
Nainital
If you're looking for serenity in the hills, Nainital is the best offbeat holiday destination with its beautiful lakes and weather. You can see the snow-laden Himalayan peaks from the viewpoints and admire the wildlife that thrives in this small town, barely encroached upon by humans.
Goa
Tropical paradise Goa is one of the most happening cities in the world during winter. The streets of North Goa are buzzing with tourists from all parts of the world, and the night clubs like Thalassa and Soro are packed till sunrise! North Goa is perfect for couples who are party animals.
The beaches of South Goa, on the other hand, are much more peaceful, and if you're looking to spend some intimate time with your partner, find the perfect resort and spend all your days by the best private beaches Goa has to offer.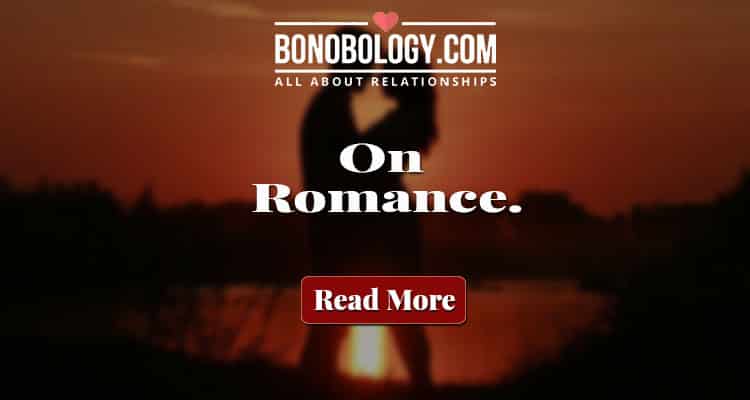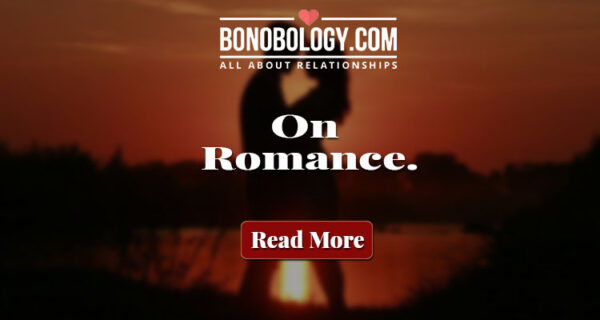 These are just a few examples of the best places to visit in winter in India. There are so many unexplored little towns and offbeat holiday destinations that offer natural beauty and greenery, and will leave you speechless.
Let us know, if you have any more holiday spot suggestions.
FAQs
1. What are the best places to visit in January in India?
If you're looking to enjoy snowfall and winter sports, places like Chopta are perfect. However, if you don't enjoy the cold, do visit coastal areas such as Visakhapatnam, Goa and Kerala.
2. Where should I travel in December?
Jaisalmer is one of the places to travel in winter because of the diversity and rich culture it offers – the desert, food, dances, shopping, and camels!
3. Which places in India have snowfall?
Northern India has many places where you can experience snowfall like Gulmarg in Kashmir, Manali in Himachal Pradesh, and Mussoorie, to name a few.