When the wedding bells have rung and the marriage rites are over, if you want to kick back, relax and spend quality time with friends, let's talk about the best places to visit in India with friends. A few months after adjusting to your new marriage and home, take some time out to reconnect with your old pals and show them that you are still the same old you.
Marriage is definitely one of the most important decisions of a person's life and it can be equally tiring too. Indian weddings especially are pretty elaborate and even a tiny mistake can ruin your day. After this rollercoaster knocks you out, you will have another set of responsibilities waiting for you – your in-laws.
Best Places For Girls Trip In India
I'm sure during all this time, your gal pals missed you dearly and want to hear all about your new life. Moreover, after all this is done, you definitely deserve a nice holiday and this time, it should not be with your husband, but with your girlfriends who have supported you always.
Whether is a getaway for Galentine's Day or you want to simply break free and have a good time, here are a few places to go with friends that you should consider flying to!
1. Goa
Yes Goa is one of the perfect girls trip places to go! How can any vacation spots list not have Goa in it? You must have planned so many trips to go when in college but this time you do not need your parents' permission. And you just need to tell your husband, he will definitely agree to this place for your next vacation.
Visit the Devils Canyon and feel the chills for it is indeed one of the best places to visit in India with friends! The locals say, a demon used to live here and stole the fish from fishermen. You get a spooky and eerie vibe here still. Beach, sun, eeriness and lots of booze, what else do you want?
2. Kerala
This is one place we all think of going to but rarely end up actually visiting. God's own country has a lot of sights to offer you, let us start from the churches. We can then move on to, the backwaters where you can pose on the ferries and house-boats. I would have definitely gone to Kodanad to bathe the elephants!
Related Reading: The temple in Kerala where transgenders meet to celebrate
Yes, you can give the elephants a bath and you can enjoy other activities too. One of the best places to visit in India with friends, you will not regret going here. Kodanad is another major attraction in Kerala and you can also feed and play with baby elephants here.
3. Ladakh
Bike rides along the valleys of Himalayas are something to look forward to among the chilly winds! Cycling and trekking can also be done if you are feeling adventurous. If not, you can just sit and chill, have some tea and enjoy the weather while spending time with friends.
You can also, visit the Donkey Sanctuary. It's where you can pat these donkeys and feed them. This place was opened for homeless donkeys. Ladakh has a lot to offer from scenic views to a rich cultural heritage and is truly one of the best places to visit in India with friends if you need some downtime backed by a scenic view. One of the nicer places to visit with friends in India, you will remember this trip for a lifetime.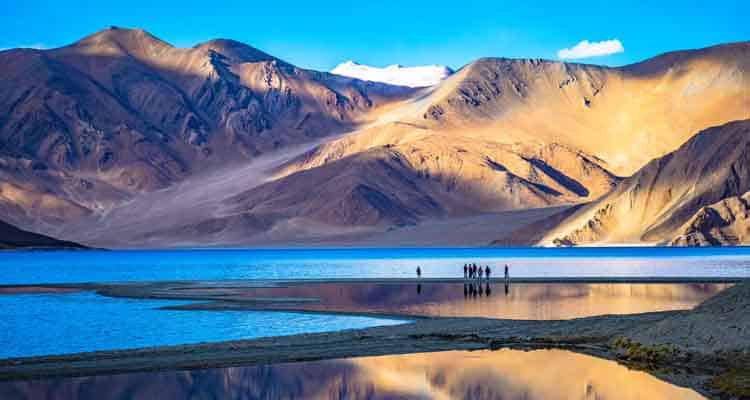 4. Darjeeling
Like they say, a lot can happen over a cup of tea and if your gang is full of tea-lovers then give us a reason to not visit Darjeeling. This misty town surrounded by different peaks is a must-go if you love the hills.
Related Reading: 5 tea tonics for great sex
From sipping tea in the foggy mornings to enjoying pleasant sceneries in a toy train ride, Darjeeling has it all. And if you are a group of adventurers, try out different trekking trails around the town. The beauty of the north east is one to behold. Truly one of the best places for a girls' trip in India, your profile photo issue is now sorted!
5. The Andamans
Add this to the list of best places to visit in India with friends because there is nothing like it! Away from the land and closer to the soul – this defines the beautiful and ethereal Andaman. The reefs will win your heart and Cellular Jail will make you cry and feel deeply. A perfect combination of beauty and history, what more do you need?
Live volcanos and helicopter rides are other ways to enjoy the vacation. You can go on a copter ride to Barren Island – the only live volcano in South-Asia. Scared yet? Go snorkeling, scuba diving or enjoy glass bottom boat rides. Head to this exotic water destination since this is one of the perfect places to visit with friends.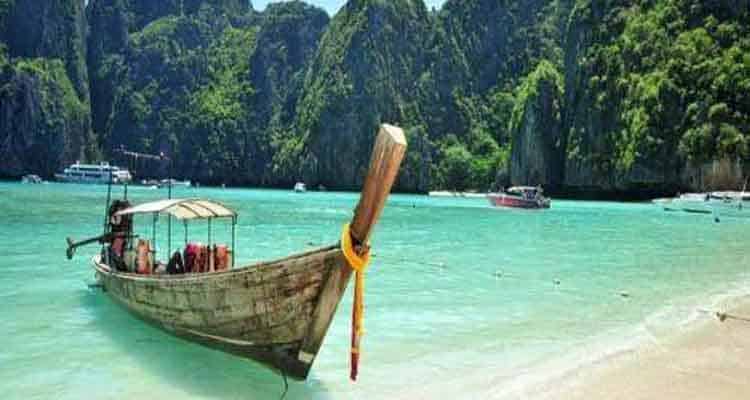 These are just a few places you can go. I would have definitely gone to Andaman for a vacay with my girls. Where would you go? Share with us in the comments section below.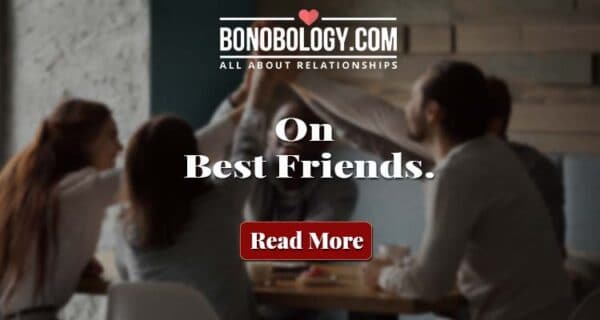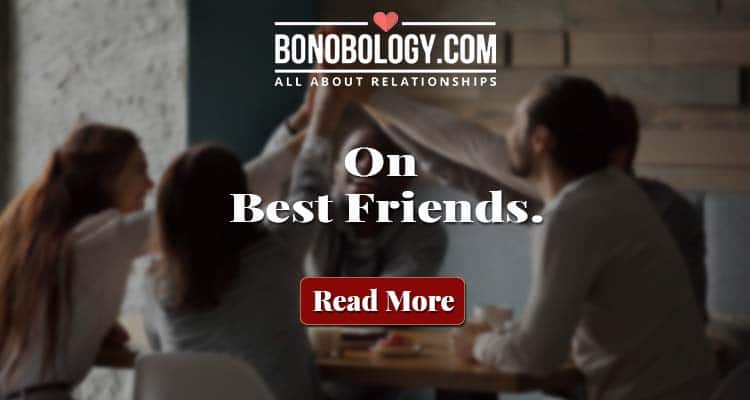 FAQs
1. Which is the cheapest tourist place in India?
Places like Kasol in Himachal or Pondicherry are great when planning a budget trip.
2. Which is the best place in India for tourism?
India has a lot to offer in terms of tourism. From Goa to Ladakh to Darjeeling, the options are endless.