Biopics are the flavour of the season
Several biopics have been made in the last few years and there are many coming up in the near future. People seem to love the emotional quotient of biopics and filmmakers are cashing on this sentiment. We are eagerly awaiting Sanjay Dutt's biopic this year. Saina Nehwal's is in the pipeline and there are talks that there will be a Sridevi biopic too.
We have so many famous personalities with interesting lives in India that filmmakers will never run out of content. We strongly feel that Bollywood should give the following celebrities their biopics soon.
From Bollywood
1.  Amitabh Bachchan
Why?
– He struggled for ten years doing minor roles till he became a superstar
– After becoming a hated figure for his supposed involvement in Bofors deal he turned around the public view
– He started working overtime in both TV and films since 2000 because his family was going through a huge financial crisis. In his second innings as a senior actor and TV host he got stupendous success and not to mention, money too
– People love underdog stories and his life has three such stories. His biopic will be interesting even without any mention of a certain affair
Who will play whom?
The casting coup will be Abhishek and Aishwarya playing Amitabh and Jaya.
Related reading: Bollywood couples we want to see married in 2018
2. Nargis
Why?
– Showman Raj Kapoor's muse for decades
– Nargis and Raj Kapoor were together as confirmed by Rishi Kapoor in his autobiography
– She met Sunil Dutt while she was in depression because Raj Kapoor would not leave his wife
– Found happiness with Dutt and worked a lot for the country and society
– Tragic death after a long illness just before son's first movie was to be released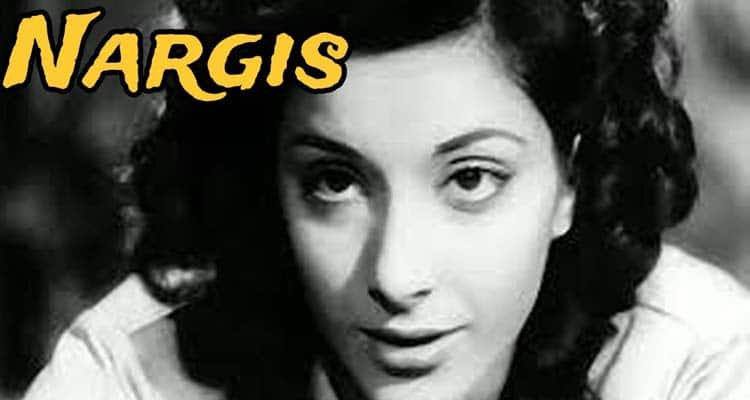 Who will play whom?
Kangana Ranaut can rock Nargis' western look while depicting her sadness. Mohammad Zeeshan Ayyub Khan with his intelligent face will look great as the young Raj Kapoor. Amit Sadh can play the hopelessly in love Sunil Dutt.
3. Guru Dutt
Why?
– He was a struggler who got a chance to direct his first film as part of a friendship pact with Dev Anand
– The filmmaker who without bothering about money made films he believed in, that was much ahead of their time
– A fling with his muse Waheeda Rahman
– After losing his family and money to his addiction to movies he went into depression
– Died at the young age of 39
Who will play whom?
Among the current actors, Ranbir Kapoor is quite passionate about his craft like Guru Dutt. Radhika Apte's face has a certain old world quality which will make her apt to play Geeta Dutt. Sushant Singh Rajput and Bhumi Pednekar will be great as Dev Anand and Waheeda Rehman.
4. Karan Johar
Why?
– The man who turned his father's unsuccessful production company into one of the most successful companies in India
– Arguably the second most powerful person in Bollywood
– Not extremely secretive about his sexuality
– The cool dude who is everyone's friend
–  His level of articulation is rarely seen in Bollywood
Who will play whom?
Saif Ali Khan can capture the coolness of Johar. Shahid Kapoor who is always accused of copying Shahrukh can finally play the real Shahrukh.
From Cricket
1. Sourav Ganguly
Why?
– He changed the whole attitude of the Indian cricket team. Remember his shirtless avatar?
– He eloped to marry his childhood sweetheart
– He might have been involved with a certain actress for some time
Who will play whom?
Sourav's attitude can be depicted on screen with sincerity by the actor Salman Khan. Rani Mukerji will be great as wife Dona, being a Bengali and an Odissi dancer herself.
2. Yuvraj Singh
Why?
– The daredevil batsman
– The playboy with few famous exes
– His struggle with cancer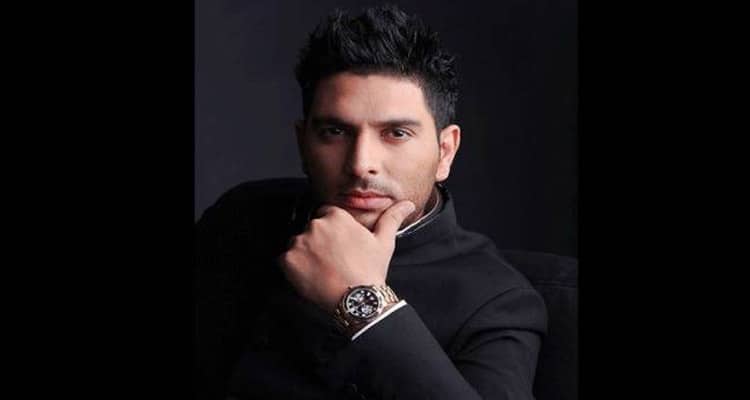 Who will play whom?
The Jat boy can only be played by another Jat boy Randeep Hooda.
From Athletics
P. T. Usha
Why?
– Do we even need a reason to make a biopic on THE P. T. Usha?
– Innumerable international medals at a time when wins were not that common for Indians
– An inspiration for a generation of women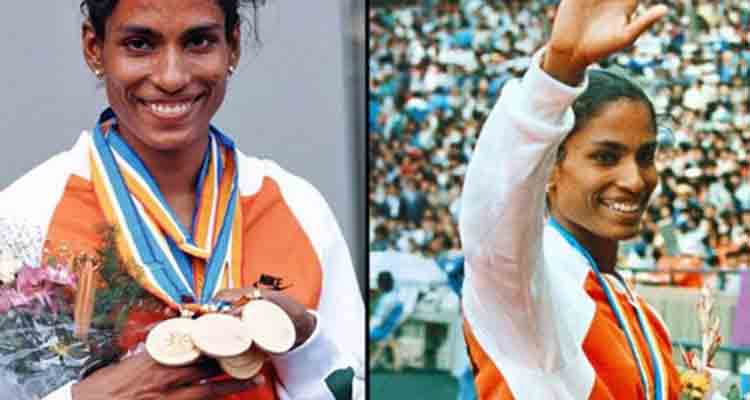 Who will play whom?
Deepika Padukone can look authentic as Usha with her athletic background, slender frame and determined look. Piyush Mishra will make a great coach Nambiar.
10 times Virat and Anushka proved they are made for each other